Do you need help to look after yourself or someone in your family or friends?
Beyond Services can help you.
NDIS Disability Support Services in Sydney
At Beyond Services our participants come first. Our commitment and dedication to provide customised service to people needing to access disability support services (including under the NDIS).

Beyond Services takes a person centred and evidence-based approach while providing the NDIS disability support services in Sydney that we provide, where the participant, family or their advocate is primary to any decisions being made. In addition to this, we will ensure to provide support and work with community groups or education programs directly, or in partnership with other services.
Proud to be a NDIS registered service provider!
As experienced disability service providers in Sydney, we strive to help the participants reach their goals. So, we take several approaches, and even customise the support programs depending on the physical and mental state of the participant. Thus, you can rest assured that if you are a participant and have us on your side, you will get to develop daily living and life skills.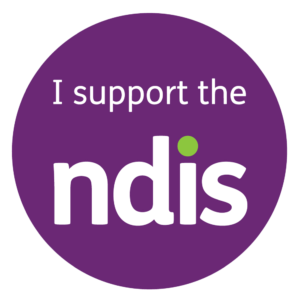 The National Disability Insurance Scheme (NDIS)
NDIS is a scheme of the Australian Government legislated in 2013 that funds costs associated with disability and it is administered by the National Disability Insurance Agency (NDIA).
NDIS fully supports people with disability
Comprehensive Disability Care Services in Sydney
Beyond Services provides a broad range of services with the support of highly trained and professional staff committed to delivering an exceptional level of service built on respect, care, honesty and trust. In fact, not only do we offer the in-home disability care service in Sydney but also several others to make the life of a participant easier. Moreover, we serve our clients patiently and attentively, and methodically help them accomplish their objectives.

We intend to provide high quality services in the following registration group.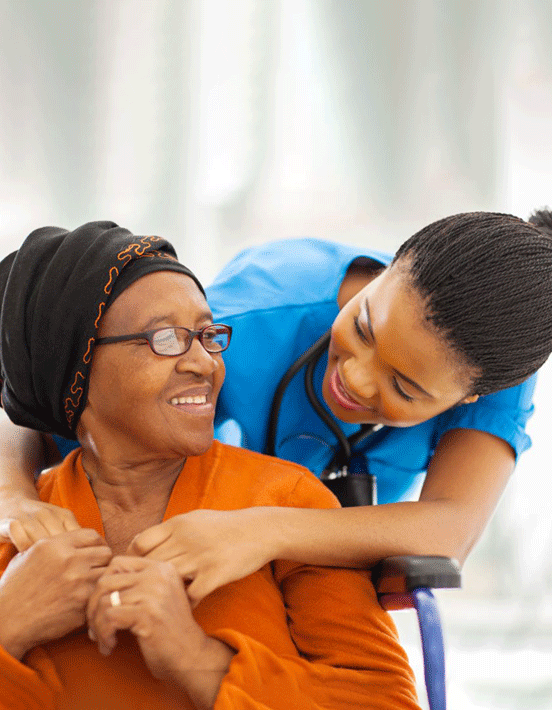 Why choose us?
We understand the struggles of ageing, and go beyond just providing a carer.
Happy People What They Say
We are a family of 5, with one member (my younger brother) who is special needs and has a physical disability. He is the apple of our eyes, king of the house but dealing with his disability, providing him 24/7 care has put a massive emotional and physical strain on our family. I could see every family crumbling in different ways also reducing the quality of care we could provide my brother. Beyond Services entering our life has truly been an absolute blessing. They have come into our life, taken the time to get a proper understanding of our situation and brought in a holistic approach to providing service not just for my brother but for my family as a whole as that is extremely crucial to ensure my brother has a good quality life. Beyond Services, take the time to train their staff, provide them context on their clients and go above and beyond to provide their clients and their families with support. It is important for us to work with a provider who is genuinely passionate about caring for such families who are vulnerable and I can assure you Beyond Services does that. I have seen a significant improvement in my brother's mental and physical health because of the service provided by Beyond Services and their staff. They are always open to feedback, constructive criticism and are willing to alter their care depending on the client. We cannot recommend them enough because their support has been truly life changing for us.
Frequently Asked Questions