Blacktown's Most Acclaimed Community Home Nursing Care Service
If you are in pursuit of a competent and qualified name that can deliver community-based NDIS approved home nursing care in Blacktown, your search should not get past Beyond Services.
The community home nursing care in Blacktown that we come up with is all encompassing, making us a one stop solution that will cater to the individual needs of the participants, including comprehensive assessments, assistance in administering medicines, management of pain and wound. Our highly trained and qualified experts will also maintain short term personal hygiene, and help the disabled and other aged participants suffering chronic sickness.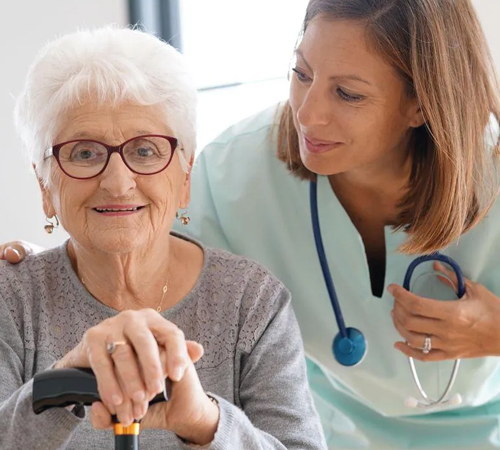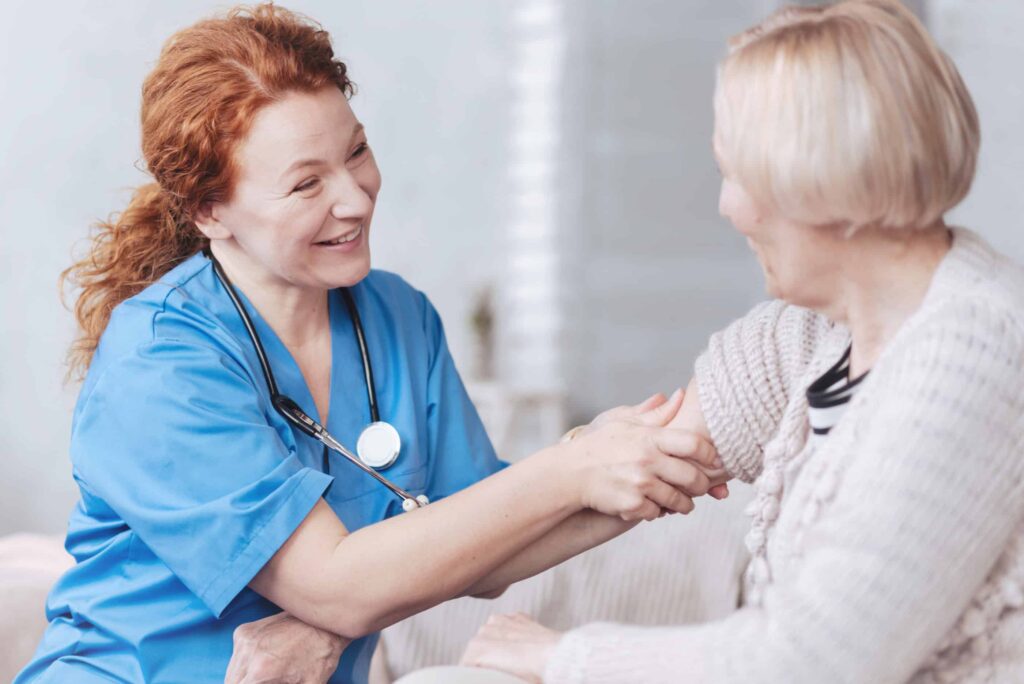 Our NDIS Community Home Nursing Care Service in Blacktown is different from others
When it comes to offering NDIS community home nursing care service in Blacktown would never follow 'one-formula-fits-all dictum. They know very well that the needs of the participants vary from one individual to another. Thus, they always come up with customised plans that meet the individual needs of the participants. While meeting the custom needs of our participants with care, compassion and professionalism, our highly qualified personal support specialists, care workers and nurses deliver a holistic support to ensure that the participants are safe, healthy and comfortable at their homes.
What do our Custom Community Home Nursing Care services in Blacktown involve?
Our services would include:
Nursing follow up along with care services after the discharge from the hospital
Personal supervision of the medication process
Advising as well as education on whatever needful has to be done to address health issues and related items.
Providing support for friends, family as well the support providers
Maintenance Of Personal hygiene and care
Management of wounds and cuts
Management of diabetes and similar recurring complications
Clinical monitoring and Catheterisation
Monitoring and management of dementia and related issues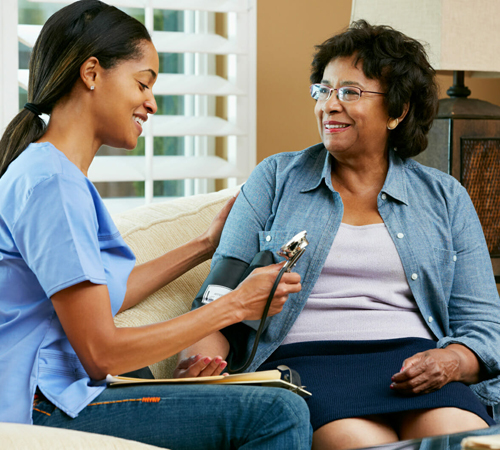 Contact our Community Home Nursing Care Service TODAY
What makes you ponder?Just call us to know more about us. Or write to us to get an online quote from our end.