Proud to be a NDIS registered service provider!
Beyond Services is proud to be a registered NDIS provider.
Our main services include Household Tasks, Assist-Travel/Transport, Assist-Personal Activities, Development-Life Skills and Participate Community and Group/Centre Activities.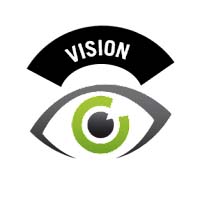 To create a society inclusive of people with special needs with building trust, respect, and equality the life they choose.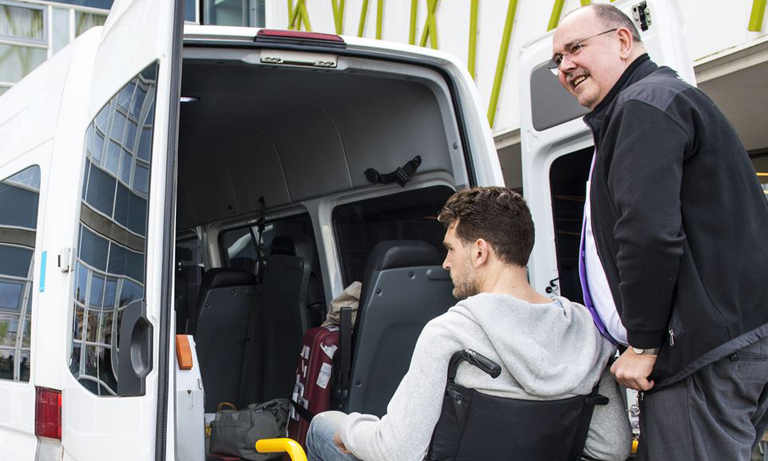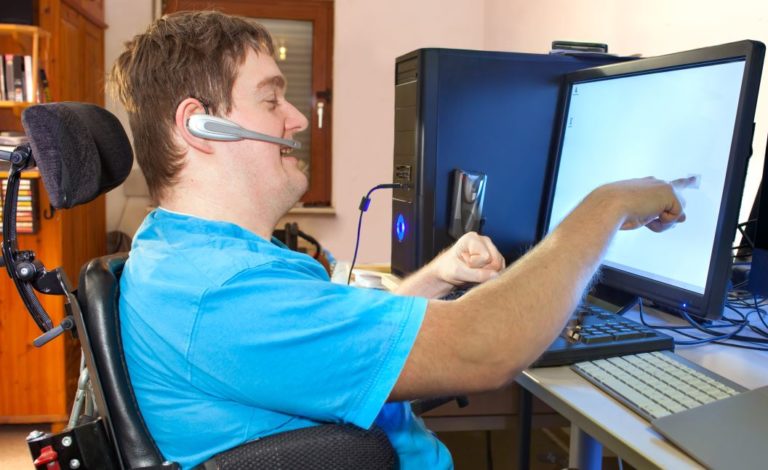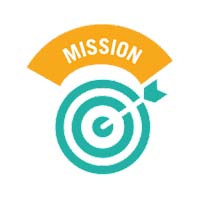 To provide support life enhancing opportunities for special needs people to maximize their independence, personal empowerment and community.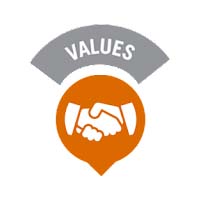 Providing holistic services to our participations through respect, equality, trust, honesty, advocacy and research to maintain the quality of life.
Deliver client service that provides a positive experience in line with understanding client needs and desire to win their loyalty, quality and excellence a commitment to delivering best, accessible and supportive safe environment that creates support for learning. Integrity and Respect: transparency and honest in thought, communication, and action.
Acknowledgement of country
Beyond Services wishes to recognise the Traditional Owners of the Land and the Aboriginal Communities served by our service.

Beyond Services will provide services and supports that meet the needs of Aboriginal and Torres Strait Islander people.

To work cohesively with local Aboriginal and/or Torres Strait Islander people.

Beyond Services to ensure staff are trained in culturally appropriate actions and requirements.