NDIS Disability Support Services in Wentworthville
Are you looking for extensive support as a participant? Consider yourself to be in the right place since Beyond Services offer NDIS disability support services in Wentworthville so that the participants can accomplish their daily household tasks and live independently. We assist all participants systematically so that they can take care of themselves even with their disabilities.


When you opt for our support program, rest assured you will get the assistance you need directly in your home. Our providers will assist you with all types of household activities and even while travelling to places. Thus, if you want to get the required assistance only from the experts with sufficient experience in assisting NDIS participants, connect with us now.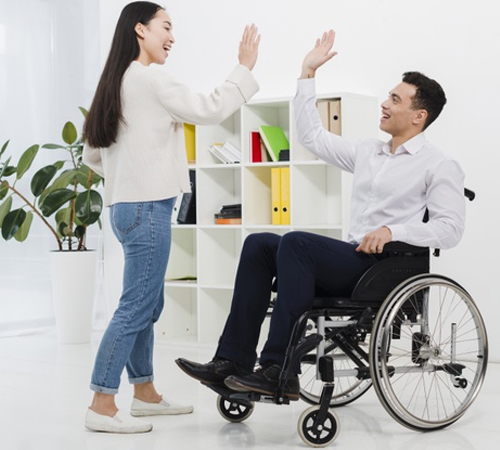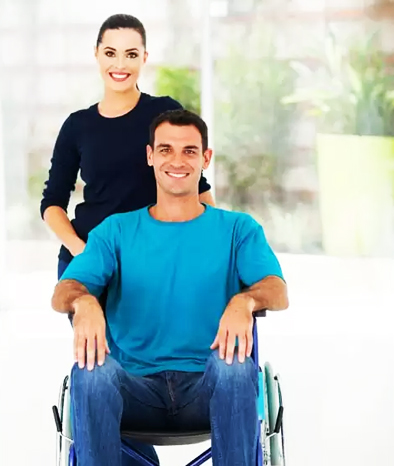 In-Home Disability Care Services in Wentworthville
Our in-home disability care services in Wentworthville are highly sought-after since we assist the participants wholeheartedly. Our professionals strive to make the lives of the participants easier by providing them with extensive support so that they can reach their goals.


Our disability care providers help with bathing, hygiene maintenance, getting in and out of bed, cooking, room organisation, washing clothes, cleaning dishes, travelling to places, community participation, etc. Also, our disability service providers in Wentworthville train the participants thoroughly so that they can perform the daily tasks without any extra help. So, as a participant, opt for our services since you will get comprehensive assistance in your home from our experts.


Our support workers are good at managing emergencies too and take the right steps to avert critical situations.
Why Choose Our Wentworthville Disability Support Service?
Choose our extensive support services since
You will get all-inclusive support for participants in your home
Our providers are skilled at managing NDIS participants
Our providers are friendly, attentive and meet the needs of the participants patiently
Our specialists tailor the program as per the physical and mental condition of the participant
To know more about how we assist our participants, feel free to give us a call now.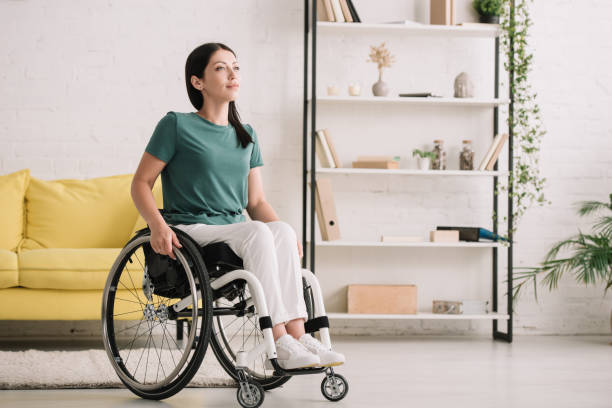 Contact Us for In-Home Disability Support
To book the best NDIS service from Beyond Services, call us or drop an email if you have queries regarding the same.