Transport Assistance for Disabled in Parramatta
Going to places as an NDIS participant can seem overwhelming. But the problems are solved by our professionals providing transport assistance services for the disabled in Parramatta at Beyond Services. This is because our caregivers are aware of the difficulties that the participants face if they have to travel somewhere. So, they aid the participants methodically in reaching their destination safely.
NDIS participants also have to learn how to travel to a specific place without any support. Otherwise, they cannot accomplish their NDIS goals. So, our professionals help develop the skills with which reaching places such as a doctor's chamber, a nearby community, etc. becomes easier. In this assistance program, the providers will learn how to maneuver their wheelchairs and other equipment so that they can efficiently reach the places where they want to be.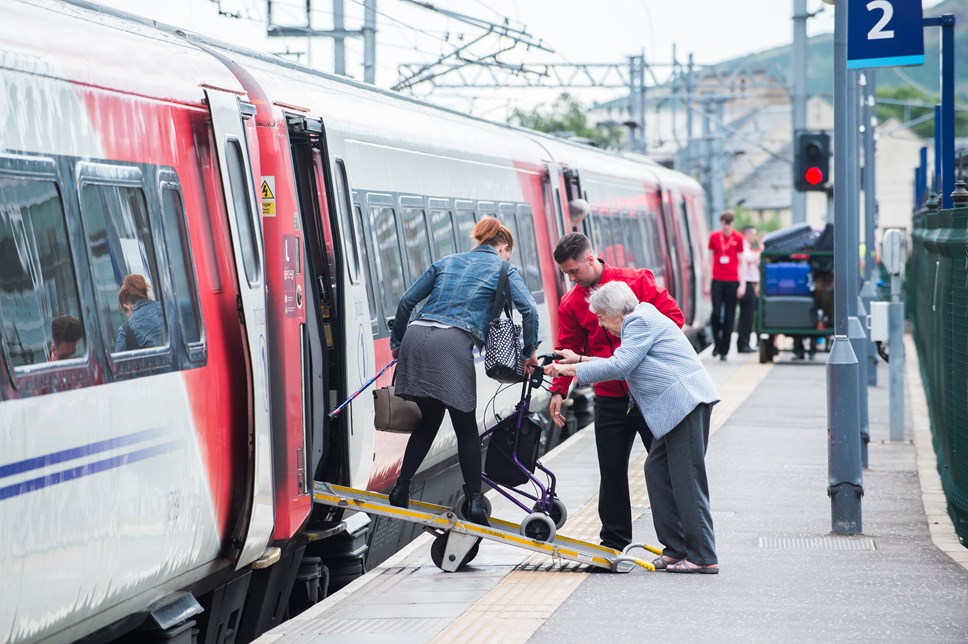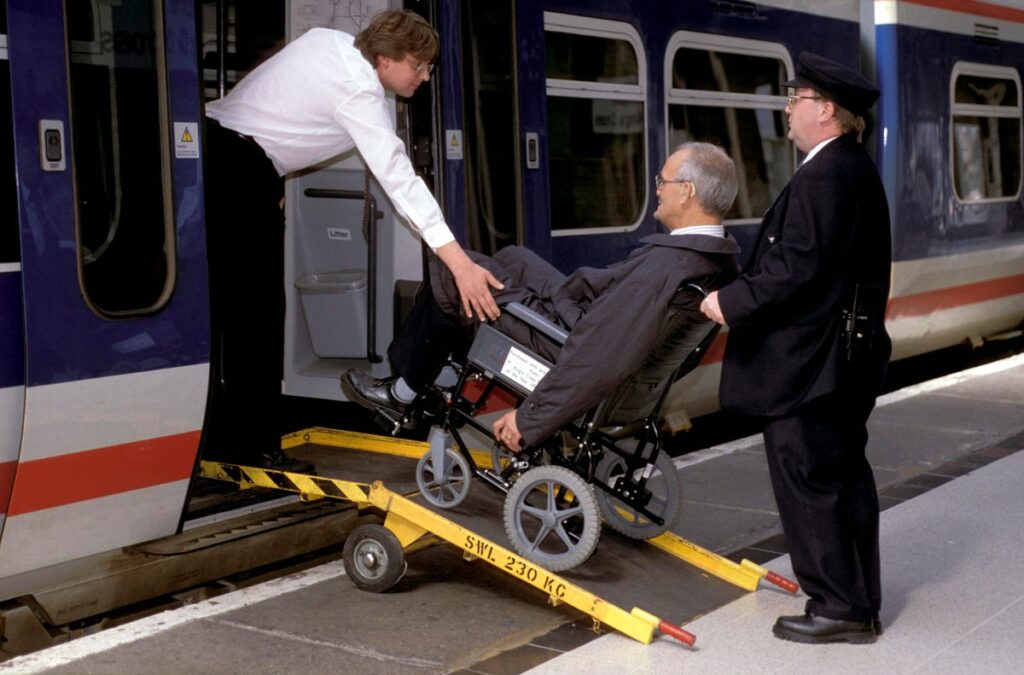 All-Inclusive Disability Transport Services in Parramatta
Since our providers patiently assist and guide the participants in reaching places, our disability transport service in Parramatta is always safe and effective. Here, our professionals arrange the vehicles for the participants so that they can reach a specified destination on time. Moreover, our providers step by step train the participants and notify them about the dos and don'ts while travelling alone. Equipped with this practical and theoretical knowledge, participants can smoothly and confidently travel to places.
By opting for our Parramatta disability transport program, you can rest assured that your loved one will also learn to manage emergencies while travelling alone. Additionally, when they have developed the skills, they can efficiently take the right steps.
Reasons Why Choosing Our Disability Transport Services Is the Best Decision
Choose our transport assistants in Parramatta since
They help the participants to travel safely to their desired locations
They arrange appropriate vehicles to help the participants reach their destination
They guide the participants to maneuver wheelchairs correctly while travelling alone
They tailor the assistance program depending on the participant's disability
They are polite and aid the participants attentively
To get more information about how our professionals help the NDIS participants reach places, contact us now.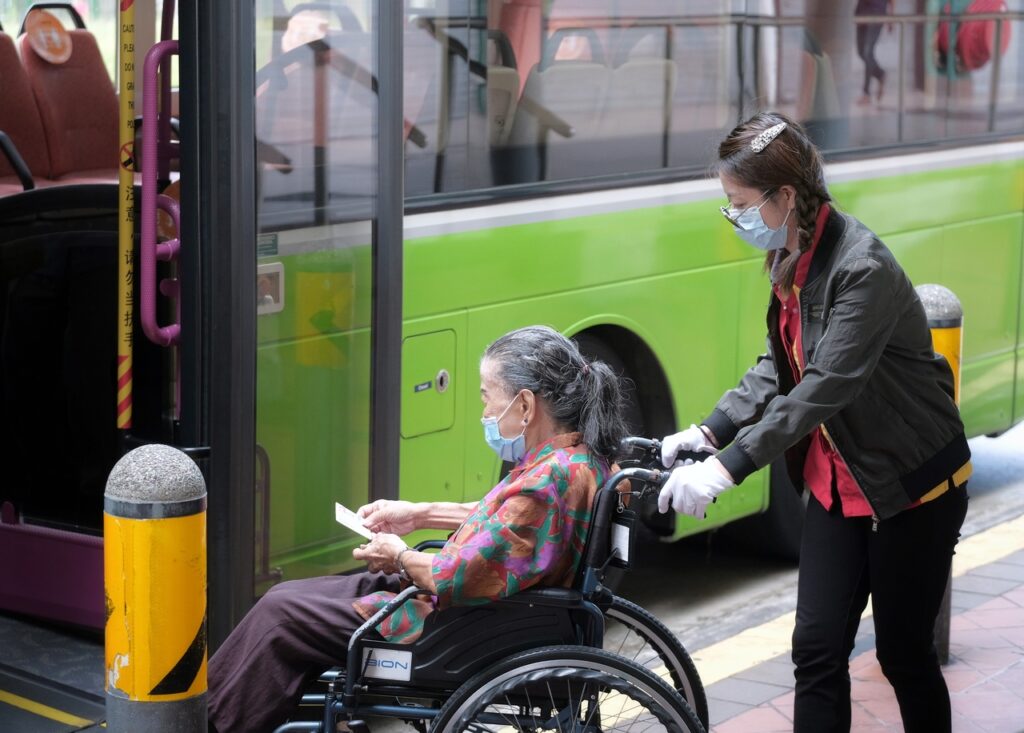 Specialised Travel Assistance Program
Send us an email or call us now at Beyond Services to discuss the travel assistance program. You can also reach out to us if you have questions regarding this program.