Transport Assistance for Disabled in Wentworthville
Are you finding it difficult to travel to places as an NDIS participant? Consider your woes to be over since we at Beyond Services provide transport assistance services for the disabled in Wentworthville. Here, our professionals will assist you whenever you are going to places such as a physician's chamber, a nearby community, your children's or your parent's place, etc.


As an NDIS participant, you will need to learn the methods of travelling alone so that you can reach your goals. But when our assistants are with you, rest assured you will be able to reach them by getting the appropriate guidance regarding travelling. That way, you will become capable of travelling to places without the support and can live independently.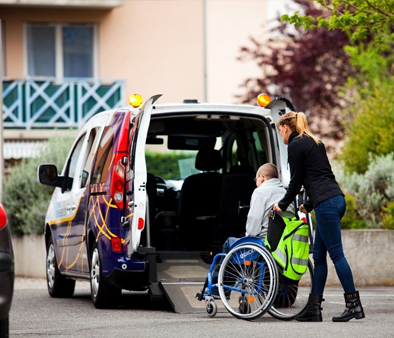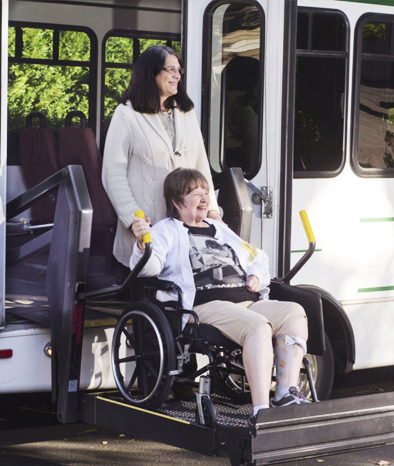 Most Reliable Disability Transport Services in Wentworthville
Our disability transport service in Wentworthville is trusted by all since our providers attentively help the participants in reaching places. Therefore, the possibility of hazards during transport is drastically reduced. Moreover, our professionals arrange vehicles for the participants that allow wheelchair mounting. Besides, they guide you methodically so that you never feel anxious if you have to travel to someplace all by yourself.

Apart from general guidance, you will learn how to manoeuver your wheelchair and other disability equipment while travelling. Therefore, opting for our Wentworthville disability transport program will be the best decision if you want to develop essential life skills and live your life happily and confidently.
Why Choose Our Wentworthville Disability Transport Assistance Program?
Let our transport assistants in Wentworthville be your pick since
They will help you to reach your preferred location safely
They will call in a wheelchair vehicle so that you can travel safely
They will help you in manoeuvring your wheelchair and other disability equipment while travelling
They will customise the travel assistance program depending on the type of disability you have
They will be attentive at all times and keep you safe while travelling
To learn more about how we aid the NDIS participants in travelling to various locations, call us now.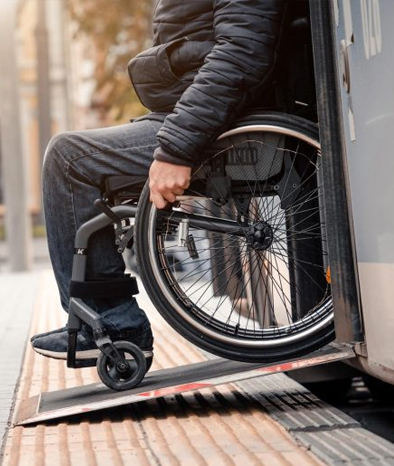 NDIS Travel Assistance by Experts
To book our expert travel assistance program, call us at Beyond Services today. If you have questions regarding the assistance service, send us an email now so that we can solve every one of them.