NDIS Assistance with Daily Living Sydney
With expert assistance, an NDIS participant can easily overcome the challenges that he or she faces in everyday life. At Beyond Services, we offer NDIS assistance with daily living in Sydney where our professionals help the specially-abled people accomplish their day to day tasks. Moreover, our experts are caring and listen to the problems that the participants are facing so that they can help them better.
Our professionals support the participants with activities such as showering, maintaining hygiene, taking meds on time, participating in community activities, etc.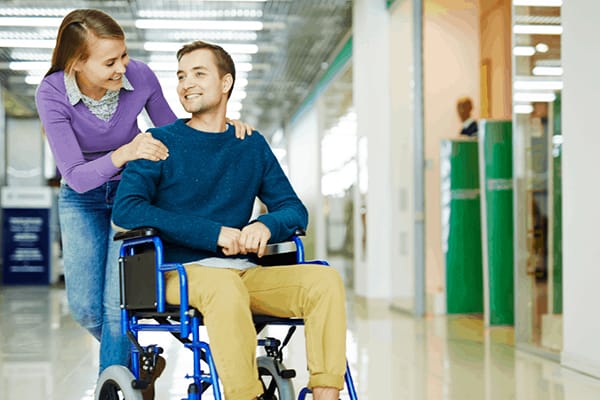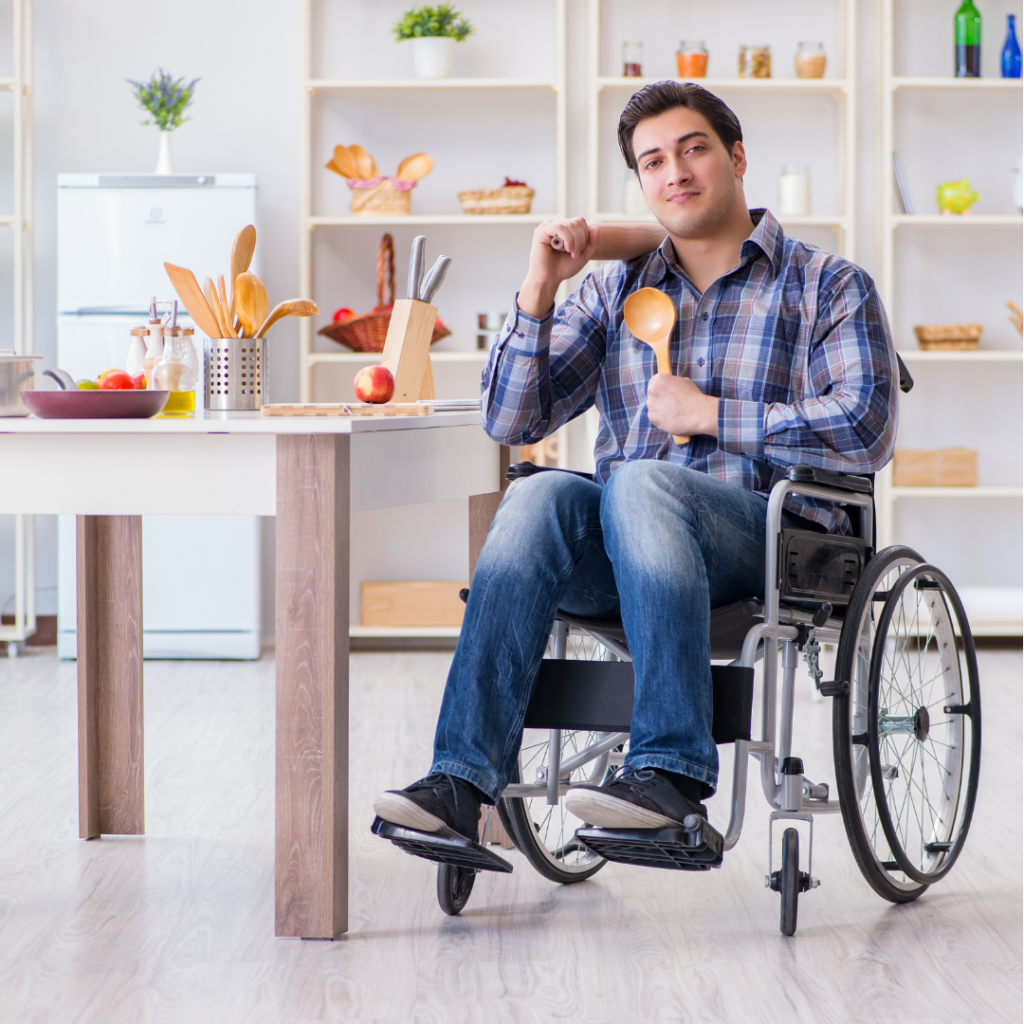 Providing Assistance with Personal Activities in Sydney
To assist the NDIS participants with personal activities in Sydney, our support workers formulate a comprehensive plan. They first assess the type of disability with which the participant is affected. After that, they assist the participants step by step. In the process, they also motivate them to carry out the tasks all by themselves.
Apart from providing them with the required assistance, our experts help develop the daily life and living skills that will enable the participants to complete the day to day tasks single-handedly. This can be a time-taking process. But when our experts are around, rest assured that the participants can reach their NDIS goals smoothly.
Our professionals are not only experts in assisting NDIS participants in Sydney with personal activities but can also handle emergencies. They are trained and whenever they meet with a critical situation, they always take the necessary steps.
Reasons To Choose Our Assistants Helping NDIS Participants with Personal Activities
Choose Beyond Services when it comes to assistance with personal activities since
Our staff helps the participants accomplish all activities
Our professionals strive to make the life of the participants simple
Our support workers are patient and strive to meet the needs of the participants
Our professionals are disciplined and punctual
Apart from assisting the participants, our professionals help develop the necessary daily life and living skills required to accomplish personal tasks
To learn more about how we help the assistants with personal activities, call us now.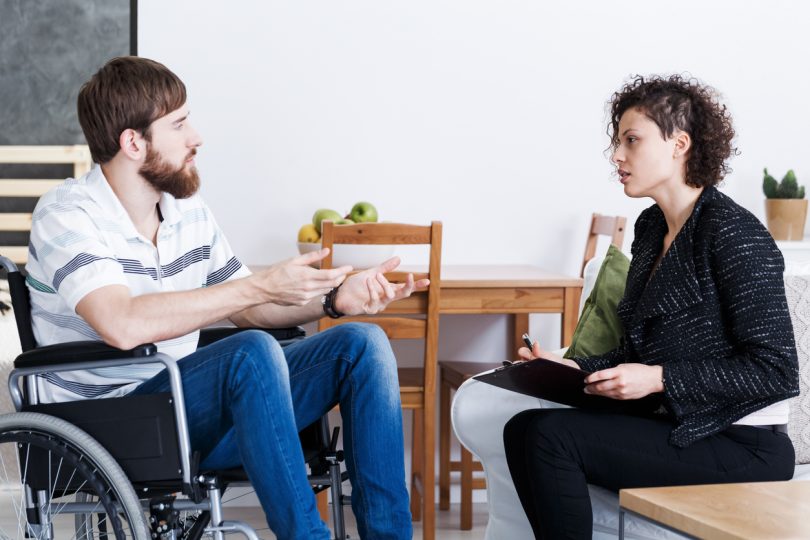 Reach Out To Us To Get Assistance
To get assistance regarding personal activities or to solve your queries, call or send us an email at Beyond Services now.