Proud to be a NDIS registered service provider!

Beyond Services provides a broad range of services with the support of highly trained and professional staff committed to delivers an exceptional level of service build on respect, care, honest and trust.
We intend to provide high quality services in the following registration group.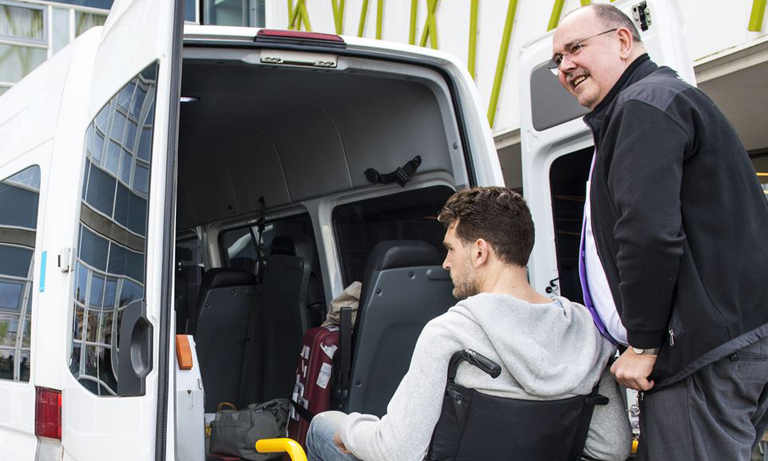 Assist-Travel/Transport
When it comes to travel/transport, helping you participate in your favourite school/ educational facility/employment/social activities/community is our priority.
Assist-Personal Activities
Personal care supports relate to assistance with daily personal activities including assistance with, or supervision of, personal tasks of daily life.
Personal hygiene, including showering, bathing, oral hygiene, dressing and grooming,

Toileting, bladder and bowel management and menstrual care.

Eating and drinking.

Attending appointments.

Mobility and transferring such as moving in and out of bed, on or off the toilet.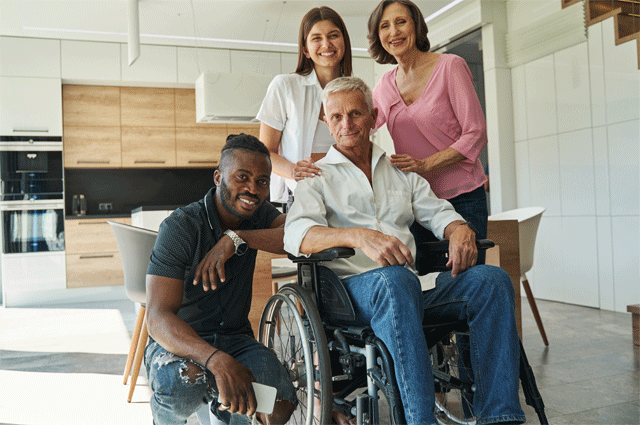 Development-Life Skills
Helping you to achieve your goals. Development of daily living and life skills with particular focus on building confidence and being independent.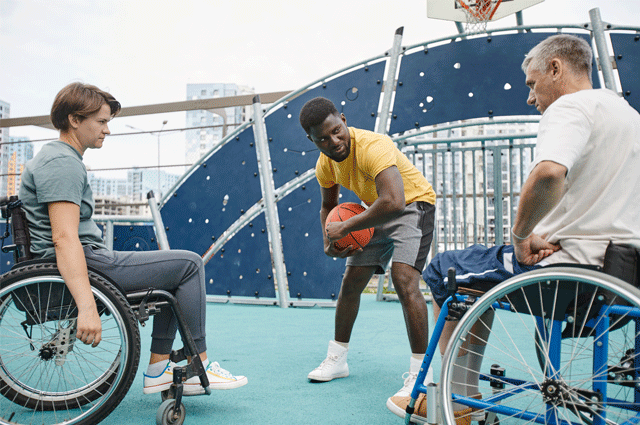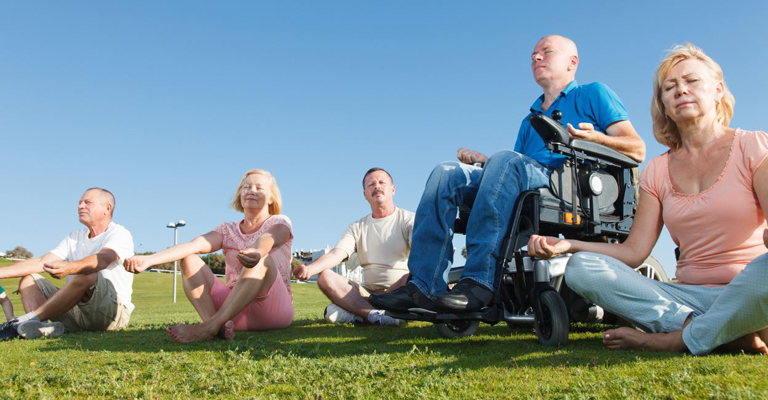 Participate Community and Group/Centre Activities
Support to help you join in and be engaged in community, social or recreational activities. Want to visit your local bowling club, it might be going to Hat Pac or crossroad every week and for other, development of daily living and life skills.
Innovative Community Participation
We help you to achieve your goals to build skills to actively participate in their community. Through side-by-side practice, the program involves highly skilled Community Engagement Practitioners who assist participants to expand their opportunities for community participation and employment.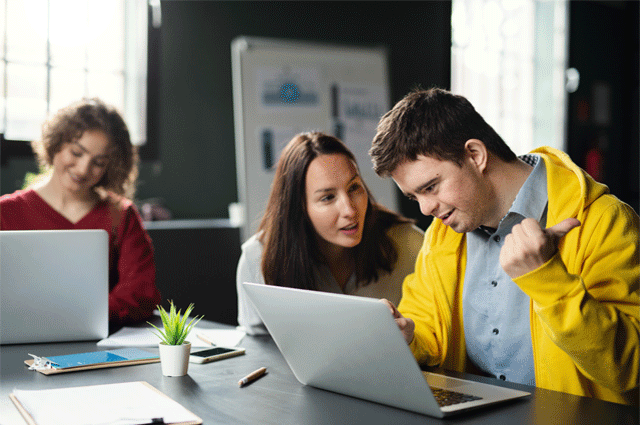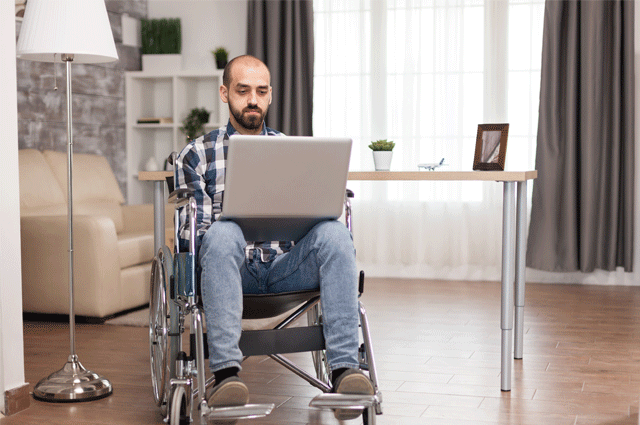 Assist Daily Living
We help them in Activities of daily living are the personal tasks we do during our daily lives. Because ADL skills tend to decline as dementia progresses, caregiver involvement naturally increases over time.
Specialist Positive Behaviour Support
In Behaviour support, we focus on evidence-based strategies and person-centred supports that address the needs of the person with a disability and the underlying causes of behaviours of concern while safeguarding the dignity and quality of life of people with disability who require specialist behaviour support.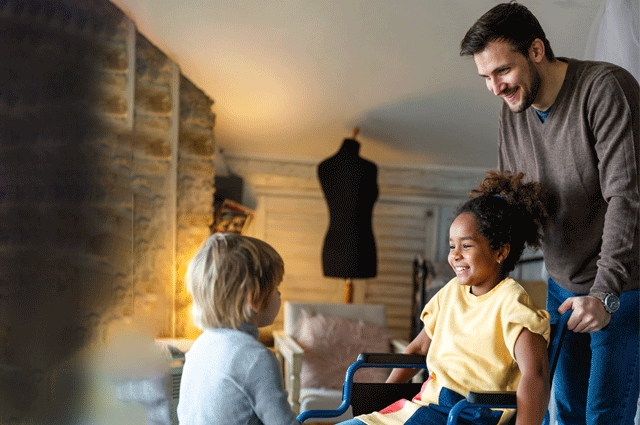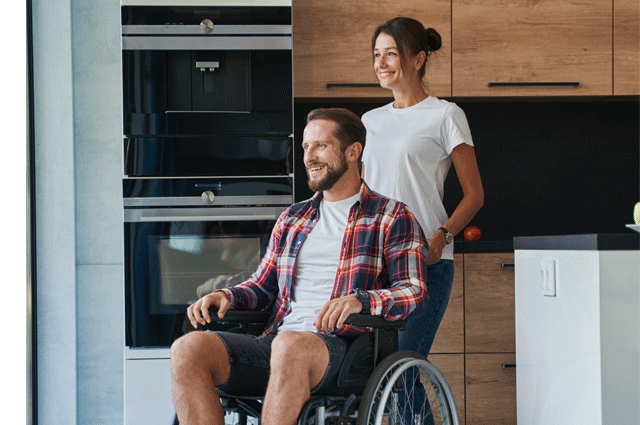 Assist Co-ord Transition and Supports
People with disability have the right to the highest possible standard of health. This includes equitable access to health services that address their individual health needs, as well as access to appropriate supports before, during and after hospital admissions.
High Intensity Daily Personal Activities
We can assist you with your personal tasks of daily life to help you live independently. Our caring and skilled professionals offer support to make sure your day-to-day routine is achievable and manageable. These supports are usually offered in your own home but can also be provided in your community environment. We understand that each person has different needs and requirements, so we work to tailor our daily personal activities assistance to each of our clients. Whether you need short-term support or long-term care we're here for you.