Most Trusted NDIS Service Providers in Granville
As a participant, if you want assistance from a reliable NDIS service provider in Granville, consider Beyond Services since our providers are diverse, and will do everything to help you accomplish your goals. Also, we are registered and only employ skilled and qualified professionals. Thus, you can rest assured that you will get to reach your goals successfully by being able to complete the day to day tasks. Moreover, as a participant, you will face no issues in developing your daily life and living skills to live your life more independently.

To provide you with the best service, our providers will determine the intensity of your disability apart from your physical and mental condition. So, when you book our service, you can expect to get the best support service.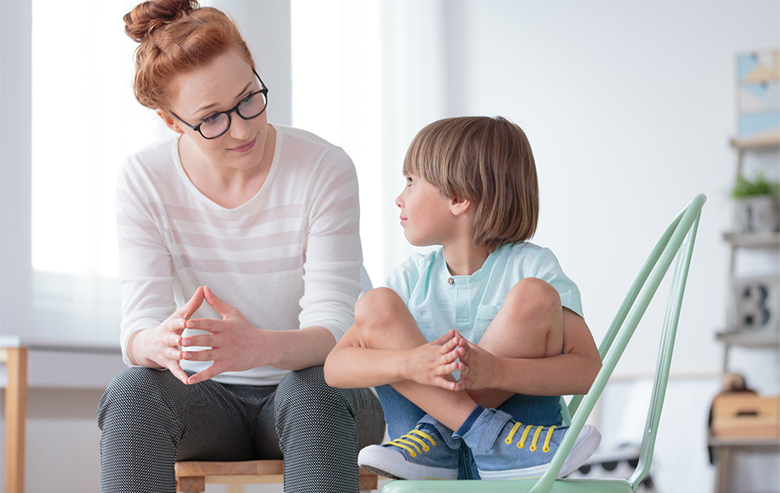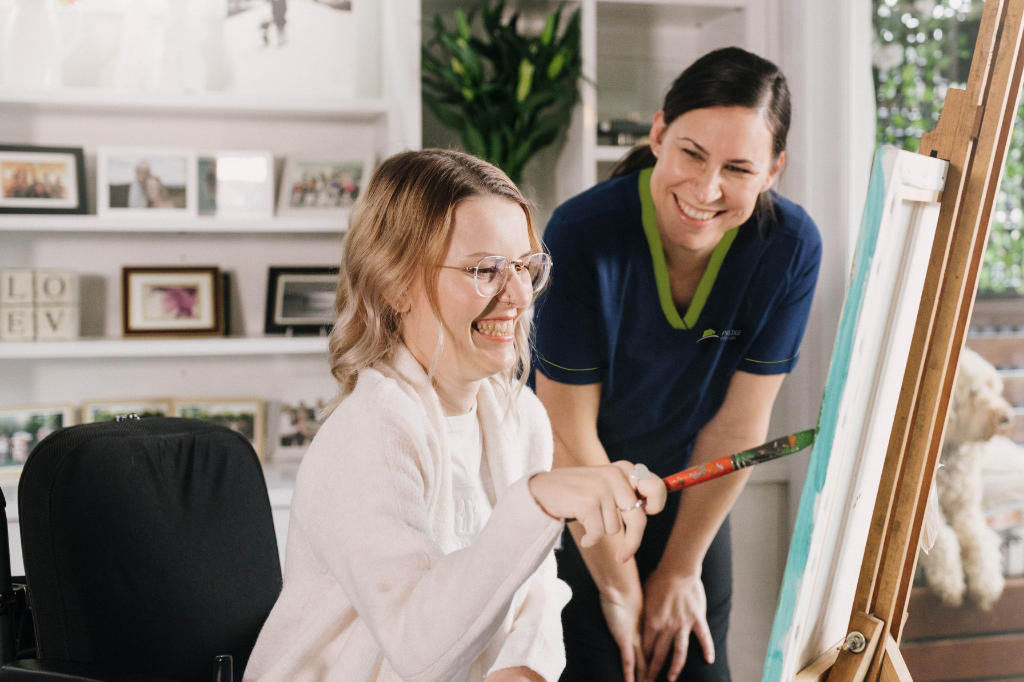 Comprehensive Support for NDIS Participants in Granville
Our support services for NDIS participants in Granville are comprehensive. So, starting from household activities to transport or community participation, you can expect full assistance from our support workers. They are patient, polite and understand your needs so that they can tailor the service efficiently to meet your needs. And if you are concerned about capacity-building, you can rely on our assistants. They will do all that it takes to help you accomplish your objectives.

As expert Granville NDIS providers, we always coordinate with the family members of the participants and even guide them proficiently so that they can assist the participants as well in testing times. We also discuss the problems faced by you and share insights so that the family members can help you better.
What's Included in the Assistance Service That We Provide?
In our NDIS support service in Granville we include
Assistance with personal activities
Assistance with household activities
Assistance with travel and transport
Community Nursing Care
Development of daily
life and living skills
Helping participants with group and community activities
So, if you are looking for full scale NDIS support, you should choose us today.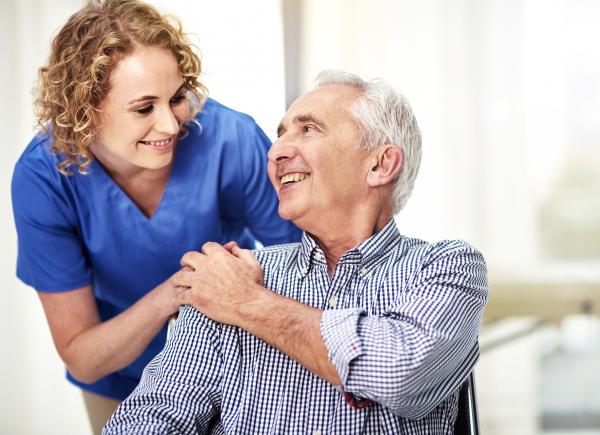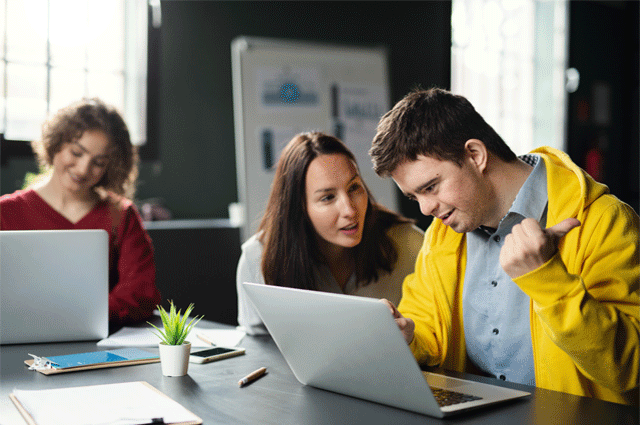 Why We are the Best Choice for the NDIS Participants?
Our services are highly chosen by our NDIS participants since
Our providers are skilled, patient and qualified
Our providers help the participants attentively to keep them safe
We help the participants to perform all daily household tasks
We manage emergencies with care and act rapidly in testing times
To learn more about how we help our participants, call us now.
Book Our Specialist NDIS Assistant Service
To book complete NDIS services, book an appointment with Beyond Services by calling or sending us an email.