NDIS Disability Support Services in Parramatta
Since disabilities hinder NDIS participants from accomplishing daily household tasks or even travelling to places, they require extensive support. At Beyond Services, we offer this very assistance to help the participants not only manage the day to day tasks but also get peace of mind. For this reason, our NDIS disability support services in Parramatta are always highly sought-after.
In our support program, we offer assistance to the participants in their homes. Moreover, our providers attentively help the participants to complete all types of household work and even travelling. So, if you are looking for responsible providers who can help achieve NDIS goals efficiently, you are at the right place.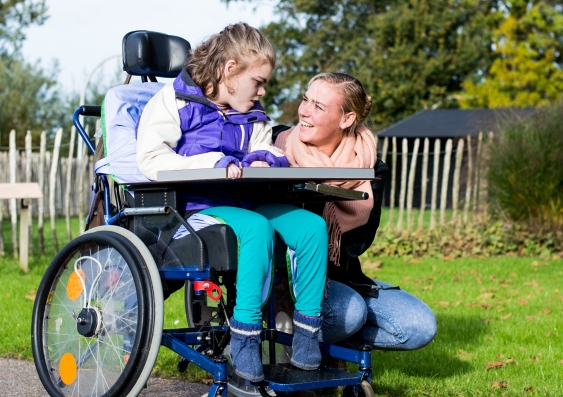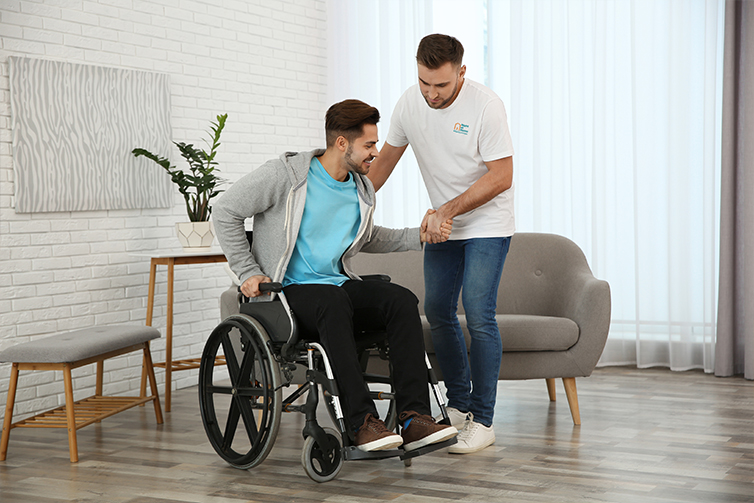 In-Home Disability Care Services in Parramatta
If you are looking for in-home disability care services in Parramatta to help your loved one, you can put your trust in us. This is because our professionals are skilled at supporting the participants in their most comfortable zone, that is their home.
Our providers help the participants with all types of work that includes bathing, getting in and out of bed, maintaining hygiene, cooking, organising rooms, travelling to places, participating in community programs, etc. Apart from aiding the participants with these activities, our disability service providers in Parramatta guide them so that they can do all these things without external support. In fact, this is necessary for the participants since they have to accomplish the NDIS goals.
Our specialists patiently assist the participants and can expertly manage emergencies. At the same time, they also train the participants to take care of themselves when they are moving alone.
Why choose our disability support services?
Choose our Parramatta disability support services since
Our providers offer comprehensive assistance to participants in their homes
Our providers are skilled and are highly experienced in managing NDIS participants
Our specialists attentively assist the participants with all the tasks
Our professionals are friendly and understand the problems to customise the program
To learn more about our assistance service or to get your queries solved regarding how we manage the participants, contact us now.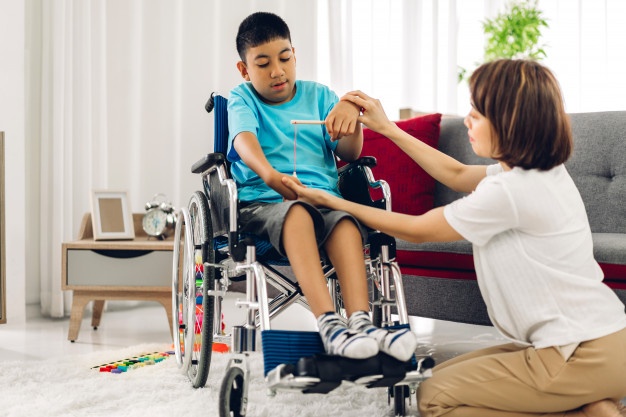 Reach Out To Us For Our Disability Assistance Service
To let our professionals at Beyond Services solve your issues regarding our disability support services for NDIS participants in Parramatta, call us or send us an email now.