Disability Transport Assistance Services in Blacktown
If you are in search of a name that is good and experienced enough to provide NDIS registered travel and transportation assistance in Blacktown, your search ends at Beyond Services. Travel and transportation assistance is a specialised category of support that helps the participants build capacity and confidence of travelling independently or building skills and confidence to use public transports for travelling. Our highly qualified and competent NDIS transportation assistance support workers in Blacktown will support you in every possible way to ensure you or the participant in question is able to move around as independently as possible.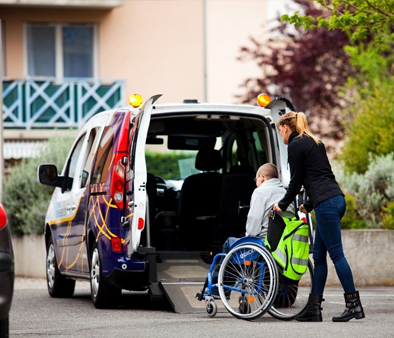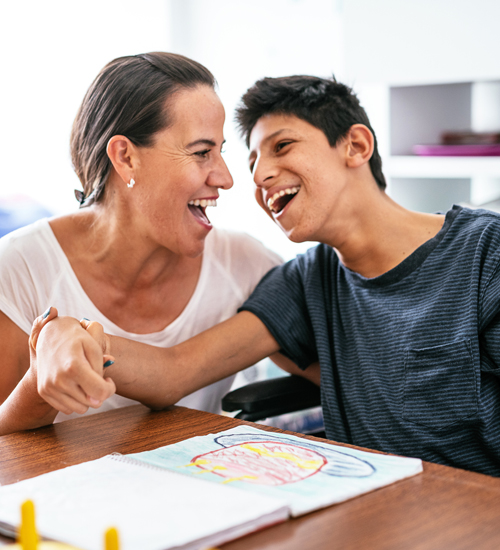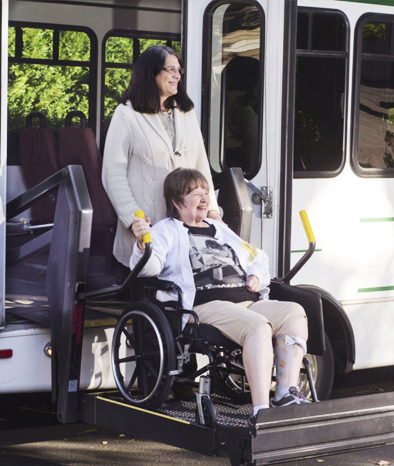 What do our Disability Transport Services in Blacktown involve?
The disability transport service in Blacktown involves driving the participants to attend their community appointments and activities, and driving them back home.

Accompanying them on various modes of public transport and helping them navigate through the associated systems.

Our disability transport assistance in Blacktown realise the importance of consistency. Thus, they are next to none, when it comes to offering comprehensive services that will give the participants peace of mind and ensure a friendly and dependable face alongside, when they are out in a somewhat alien world that is not particularly conducive to their shortcomings.

We know that consistency is important. Your transport can be booked in advance on a regular basis (ie. a weekly trip to the shops) so that you have peace of mind and a friendly, reliable face to help you get around.
What are the Highlights of our Transport Assistance for the Disabled in Blacktown?
Helping the participants travel to and from school and other educational institutions
Helping the participants travel to and from site of professional activities, meeting professional

commitments and appointments

Helping the participants meet doctors and other medical appointments
Transportation to and from markets and shopping centres
Visiting community circles
Thus, our support workers at Beyond Services, offering transport assistance for the disabled in Blacktown would help the participants get actively involved with their community and get more social, participate in various recreational activities at different places to enjoy hobbies, mingle with friends and relatives and lead a healthy, communicative life.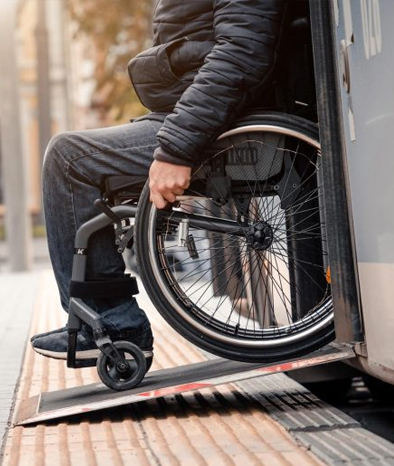 Call us to know more about our service. Or write to us to let us know about your needs and we will get back to you immediately with all that we can do to meet those needs along with an upfront, free, online quote.