The No.1 NDIS Service Providers in Toongabbie
When it comes to providing NDIS support service in Toongabbie, Beyond Services is next to none in terms of perfection, promptness, professionalism, care and compassion. Even since we started our journey, we have been driven by the sole objective of delivering the best to the participants with physical limitations, thereby helping them to meet their custom goals and lead a life with dignity, self esteem, independence and self respect.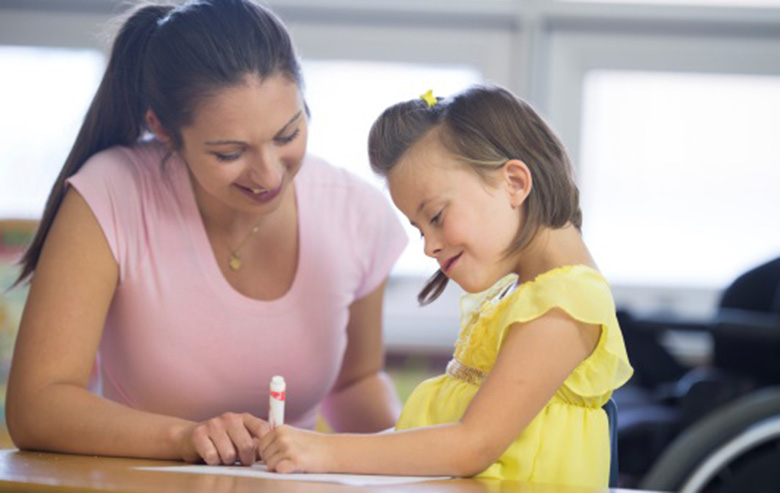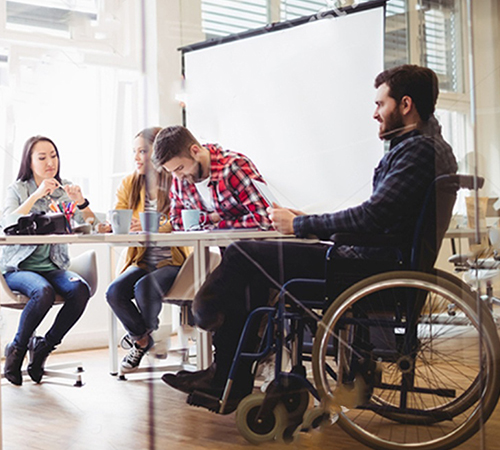 Our Toongabbie NDIS support providers are special
Our highly skilled and qualified NDIS service providers in Toongabbie will take into account the custom needs of every participant to come up with assistance to meet their needs. Be it round the clock assistance and care or periodic support, our support providers offer  specialised services to meet the custom needs. Our team of Toongabbie support providers work closely with the participants and their family to help identify as well as meet all the NDIS objectives and aspirations. This also puts the participants in complete control  & choice of the support service, which they expect and receive from our end.
We extend individualised NDIS services as well home care to all the participants we care about  and thus, are proud to be one of the most acclaimed NDIS support and caregivers in Toongabbie.
What our NDIS Support Service in Toongabbie encompasses?
Beyond Services is one home a wide range of NDIS support service in Toongabbie that entails:
Assistance to carry our household tasks
Assistance to carry out Personal activities
Assistance in travel and transport
Community Nursing Care
Life Skill Development
Participate in Community Group / Centre Activities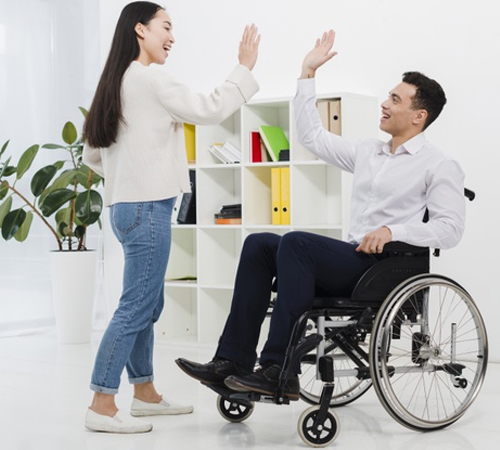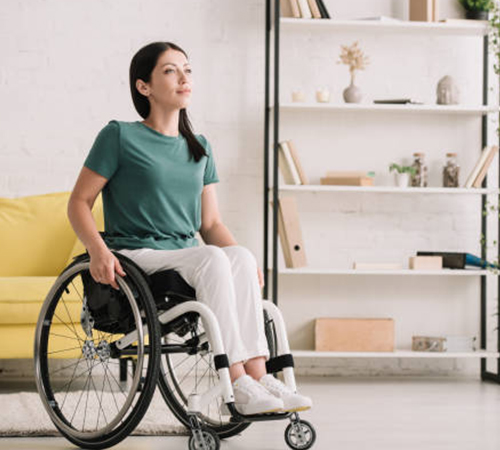 What are the qualities of our Toongabbie NDIS Support Service Provider?
All our NDIS support service providers in Toongabbie have certain qualities in them, which makes them the best in the business.
They are highly qualified and have years of experience under their belt and would carry out services that are qualified and trained to provide. As such, we are home to a number of NDIS support specialists having specialisation in their respective field.
They are available at the need of the hour, serving with quality and safety right when it matters the most.
They are caring and compassionate, yet professional to serve with quality and safety.
Contact Our NDIS Support Service Providers
What makes you think? Call us now to know more about us. Or write to us stating your needs and we will get right back to you with an online, upfront quote.