NDIS Registered Service Providers in Parramatta
If you are in pursuit of the best NDIS registered service providers in Parramatta, your search will end at Beyond Services. With some of the best and the most experienced, impeccably trained nursing specialists we are the most trustworthy name to put stakes on. Since the very inception of our service, our principal objective has been to provide helping hands to the community members in need of support and care at their needs of the hour.
We have the required infrastructure to come up with a holistic support service that caters to the custom needs of those who need professional personalised care to survive at critical hours.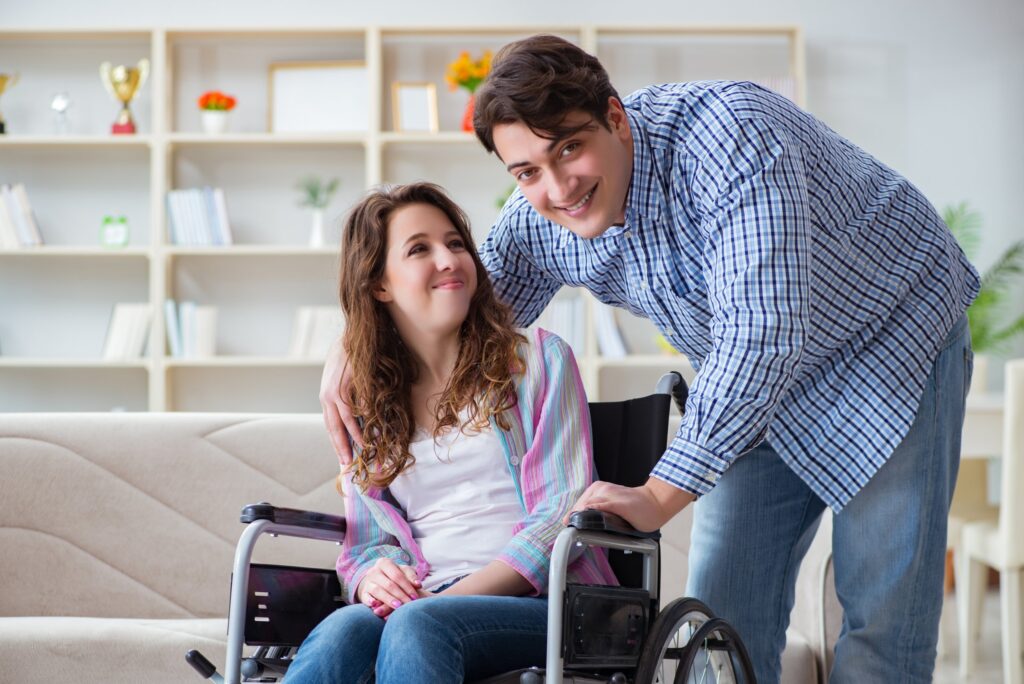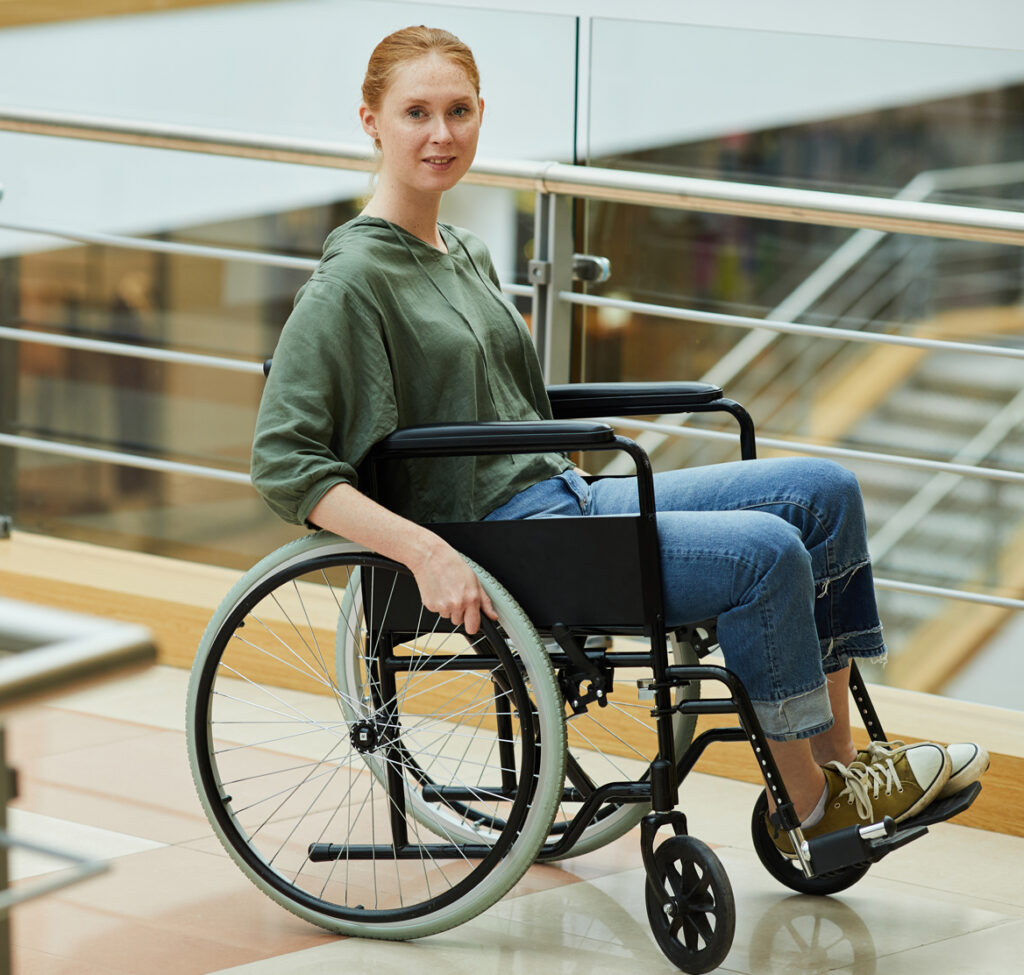 What Our NDIS Support Service in Parramatta Includes?
As and when you put stakes on Beyond Services, we come with an all-encompassing NDIS support service in Parramatta that includes:
Ascertaining the problem and the need of the hour of the patient and taking appropriate measures accordingly
Fabricating a weekly as well as a monthly patient-specific plan
Analysing the medical reports regularly
Preparation of the diet chart in accordance to the symptoms and prescriptions of the patient
Providing timely medication to the patient
Conducting blood tests in a timely matter and submitting the report to the doctors in charge of the patient
Taking care of the personal hygiene of the patient on a regular basis with a view to avoiding pathogens and various bacteria and virus-bone diseases
Helping the patients understand the condition they are in, in a much better way and accepting it sportingly, rather than getting into a denial mode, which may bring in a restlessness in mind and put the patient in mental trauma, thereby worsening the situation.
Therefore, with a holistic service that addresses the needs and compulsions of every individual participant, we are one of the most vetted NDIS service providers in Parramatta to look for.
Call us today, to know more about our service. Or write to us stating your needs so that we can back to you with our suggestions and service.