Transport Assistance for Disabled in Sydney
If, as an NDIS participant, travelling to places is becoming challenging, it's time to opt for a transport assistance service for the disabled in Sydney. But if you are confused about where to approach for the required assistance, Beyond Services is the name on which you can put your trust. This is because we have a diverse team of skilled support workers ready to help the participants travel to places safely. 
Apart from helping the participants to reach their destination, our support workers also guide the participants to develop skills with which they can travel to a specific place without any extra support. That way, they help them accomplish their NDIS goals. On top of that, our professionals assist the participants in using their wheelchairs or any other equipment to travel to places.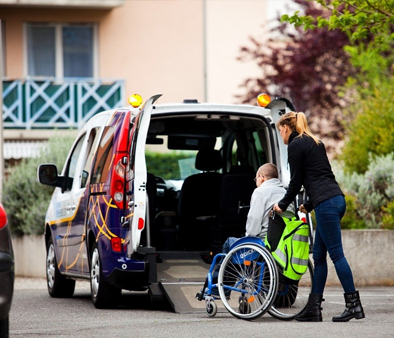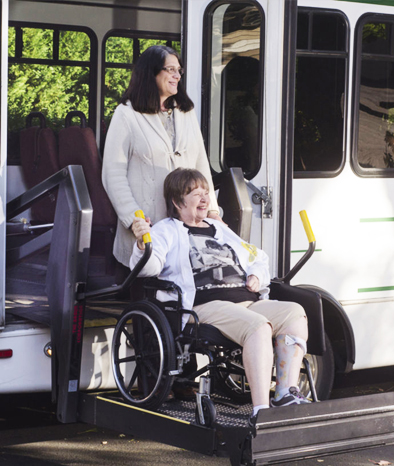 Comprehensive Disability Transport Services in Sydney
Our disability transport service in Sydney is safe and effective for the participants since we extensively provide guidance on the route that will help them reach the location safely and on time. Additionally, in the service, our providers illuminate the participants regarding what they should do and what they should avoid while travelling. Thus, when a participant gains practical and theoretical knowledge of traversing the road, reaching places becomes easier.
In the Sydney disability transport program that we provide, apart from assisting, we train the participants in managing emergencies when they are travelling alone. Besides, we motivate and encourage them to travel to places so that they can shed off the fear and confidently reach their destination.
Why Choose Our Transport Assistants?
Choose our transport assistants in Sydney since
They assist the participants while travelling to a specific location
They assist with booking cars as well as operating wheelchairs and other equipment safely
They motivate the participants to travel alone and with confidence
They customise the assistance program based on the disability of the participant
They are patient, friendly and always attentive
To learn more about how we assist NDIS participants to travel to places, contact us now.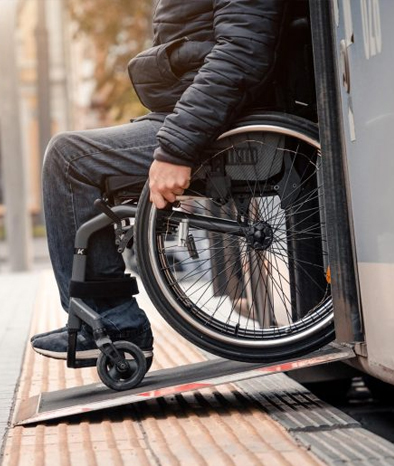 Get Extensive Travel Assistance
To get the assistance you need as a participant to travel to places, call us now or send us an email at Beyond Services with the queries you have. Our specialists will reply with the answers to each one of them.