NDIS Disability Support Services Blacktown
Do you need a skilled support worker to help you meet your needs as a participant? Beyond Services is here to meet your needs with our all-inclusive NDIS disability support services in Blacktown. We methodically assist the participants with household tasks and other activities so that they can live conveniently without the need of external support even with their disabilities.


One of the biggest advantages that you will get as a participant if you opt for our support services is complete in-home support. So, if you are facing issues completing household activities or travelling to a certain place, rest assured that all of them will be resolved by our specialists.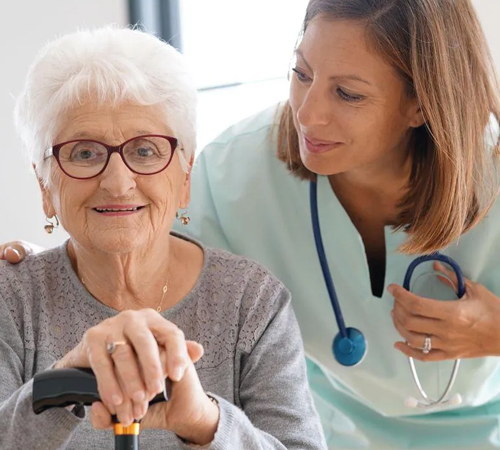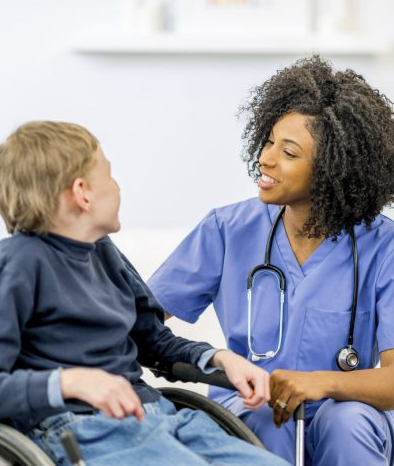 In Home Disability Care Services in Blacktown
As is the name, our in-home disability care service in Blacktown will help you complete your daily household activities. And no matter the activities, our support workers will help you accomplish everything with perfection and accuracy.

Some of the activities with which you will get comprehensive support includes hygiene maintenance, bathing, cooking, getting in and out of bed, washing clothes, getting in and out of bed, organising your room, participating in communities and others. Apart from this, our disability service providers in Blacktown will guide you extensively so that you can reach your NDIS goals. Additionally, while they are on their duty, they will motivate you and encourage you to perform the tasks all by yourself so that you can live independently.

You can put your faith on our specialists since they are adept at managing emergencies and keep you safe at all times.
Reasons You Should Choose Our Blacktown Disability Support Service
Our services are highly reliable since
You will get full support from our providers directly to your home
Our providers can proficiently manage NDIS participants irrespective of their disabilities
Our professionals are attentive, friendly and assist the participants step by step
Our providers tailor the assistance program as per their disabilities and situation
We offer support to the NDIS participants round the clock
Thus, our support workers at Beyond Services, offering transport assistance for the disabled in Blacktown would help the participants get actively involved with their community and get more social, participate in various recreational activities at different places to enjoy hobbies, mingle with friends and relatives and lead a healthy, communicative life.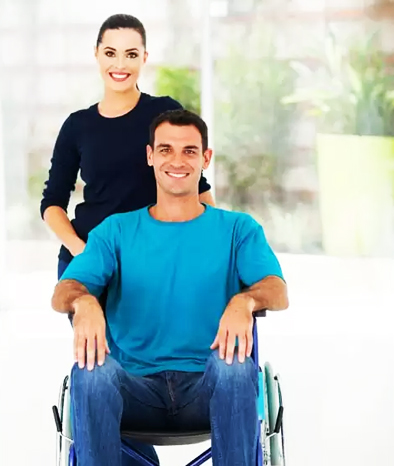 Get in Touch with Us for In-Home Disability Support
Call us to know more about our service. Or write to us to let us know about your needs and we will get back to you immediately with all that we can do to meet those needs along with an upfront, free, online quote.