Your Reliable Disability Service Providers in Greystanes
Are you looking for a trusted disability service provider in Greystanes? Well, Beyond Services is the organisation that can fulfil your requirements since we provide custom services to the participants. We tailor the services for our participants to help them lead a comfortable life. Moreover, during the assistance program, we communicate with the participants to determine the problems that they are facing. That way, we can better tailor the services for the participants.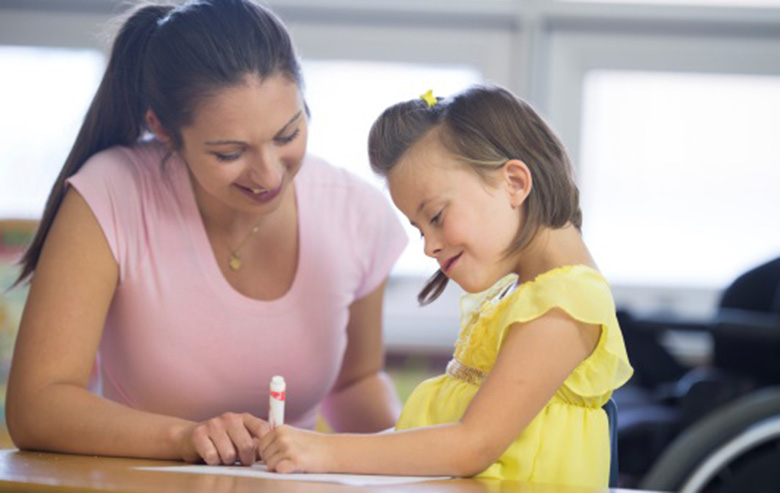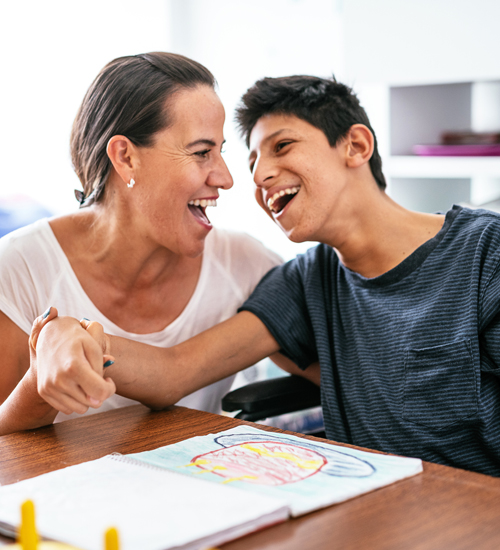 All-Inclusive Care and Support
As NDIS providers, we have years of experience under our belts. Also, we serve our participants with full commitment. This is the reason why our care and support program is always admired by all. With that, we have developed a large team of professionals who methodically support the NDIS participants in Greystanes. Furthermore, to make their lives more convenient, we follow all the important NDIS guidelines. So, if you are a participant, rest assured that with our support, you can live your life independently. Moreover, while assisting, we will always track your progress to help develop daily life and living skills.

At Beyond Services, we coordinate with the family members of the participant along with the care provider to help choose the appropriate NDIS plan. At the same time, we assist them with choosing a custom care plan. Thus, you see, we are indeed your reliable providers.

As experts, we manage participants with several physical complications too. As NDIS care and disability support providers in Greystanes, we work actively so that the participant can perform all household tasks. But we do everything after developing the right plans. For this reason, our participants are capable of completing the household activities accurately such as community participation, independent transport, etc. Furthermore during the duty hours, we discuss the condition with their participants day to day and take their feedback so that we can further improve our services.

We have collaborated with many partners to perfect our services. With that, we aim to offer seamless NDIS services to satisfy our clients.
What's Included in Our Greystanes NDIS Disability Support Service?
In our disability support service, we include
Showering, grooming, toileting, etc. that can be categorised under personal care
We assist with Community Access & Transport where we assist the participants with attending weekend community events, recreational events, etc.
Cleaning, home organisation, washing clothes, etc. that falls under the assistance with daily activities category
Gardening, rubbish removal and assisting you with other miscellaneous work categorised under home maintenance and gardening.
So, if you are looking for a responsible Greystanes disability package for NDIS participants, get in touch with us now.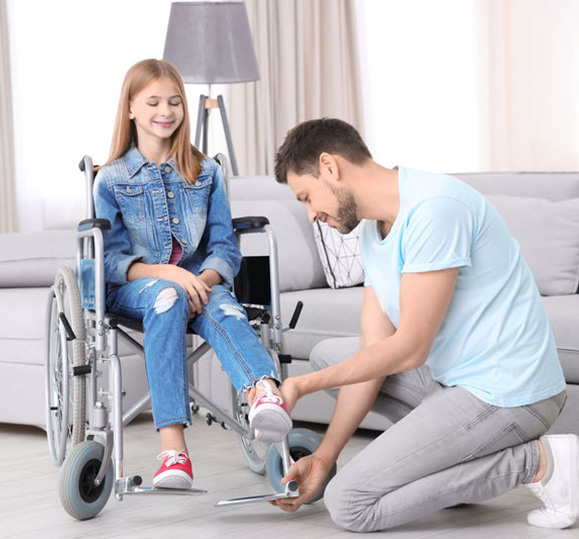 Call Us Now for Further Details Regarding NDIS
To know more about the services that we provide at Beyond Services, call us now or send us an email.