NDIS Assistance with Daily Living Parramatta
NDIS participants can face several challenges while accomplishing day to day personal activities. But if they have a good assistant by their side, these issues can be solved. At Beyond Services, we are committed to solving all problems by providing NDIS assistance with daily living in Parramatta so that the participants can reach their goals. Besides, we guide the participants so that they can complete the activities on their own. However, we do this methodically so that the assistants never feel stressed out. All we do is customise the assistance program based on the type of disability that has affected the participant.
In the program, our support workers assist the participants with personal activities such as cooking, showering, organising rooms, taking the medication on time, getting in and out of bed, gardening, participating in community programs, etc.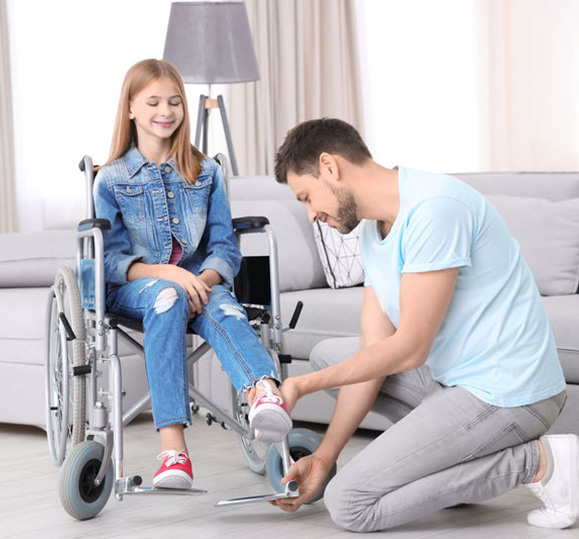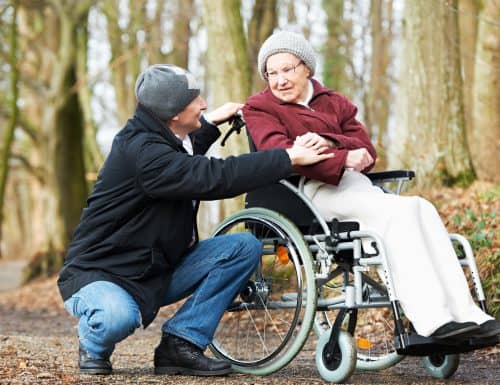 Providing Assistance with Personal Activities in Parramatta
Our caregivers assisting the NDIS participants with personal activities in Parramatta understand the problems the participant is facing. So, to resolve them, they innovate while keeping the guidelines in their mind. At the same time, they train the participants on how they can manage all the tasks so that they can accomplish them on their own.
Since the target is to help develop daily life and living skills with which the participants can carry out the day to day tasks, our support workers attentively demonstrate the methods that can simplify these tasks. Doing so not only helps the participants reach their goals but also develop the confidence to carry them out all by themselves.
Our support workers assisting NDIS participants in Parramatta with personal activities are also proficient in managing emergencies. They always take the necessary steps to keep the participants safe.
Why Choose Us When It Comes To Assisting Participants With Personal Activities?
We are the ideal choice when it comes to supporting participants accomplish personal activities since
Our professionals help participants complete all types of activities
Our support workers aim to make the lives of participants easier
Our specialists are attentive and patient when managing participants
We help develop the essential daily life and living skills to simplify the lives of the participants
Get in touch with us now if you want to learn more about our comprehensive assistance program.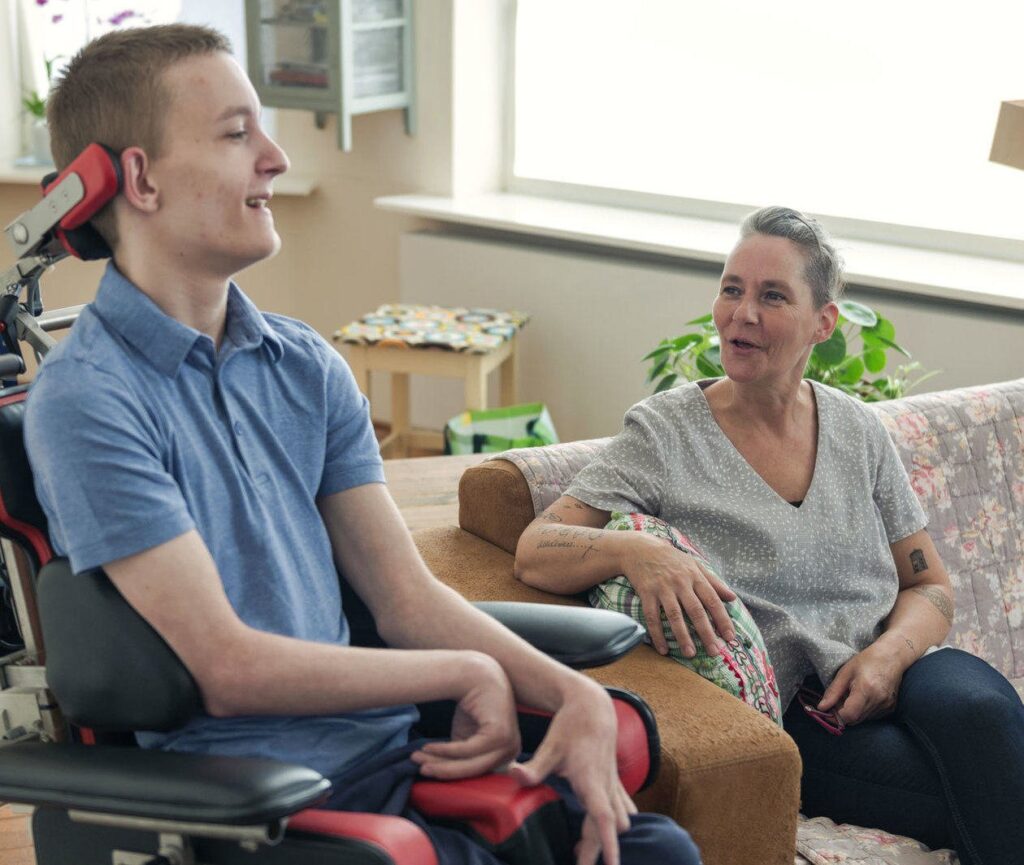 Book An Appointment With Our Support Workers
Call us or send an email to Beyond Services if you want to book an appointment with our professionals to discuss this service.