The Most Prolific NDIS Registered Service Providers in Blacktown
When physical or mental impairments restrict the mobility of people, and affect their lifestyles – both on the personal and social fronts, that becomes unbearable for not only the individuals in question, but also for their family members. This is where the registered NDIS support service providers make the difference, with all their 24×7 custom support and care service. And when it comes to offering NDIS support service in Blacktown, Beyond Services is the name to reckon with. With some of the most prolific and experienced support providers in our team, we are your one stop solution, offering a wide range of customised NDIS support service, helping the participants to lead a life of dignity, freedom and self esteem.


Beyond Services is home to some of the most prolific NDIS support service providers in Blacktown who will use all their expertise and qualification to extend the support that the participants may need.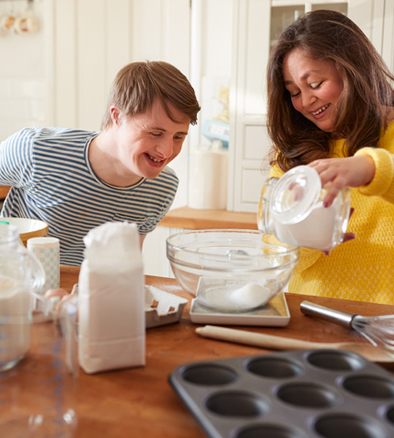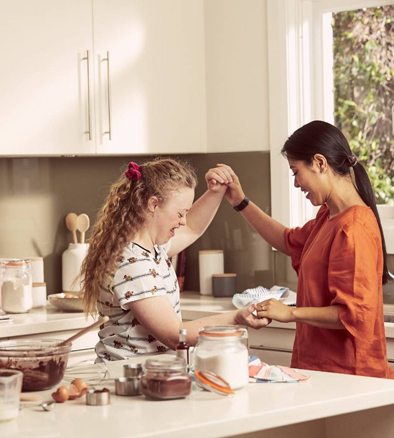 Our Blacktown NDIS Service Providers Adapt to a Customer Centric Approach
The USP of our Blacktown NDIS service providers is that they never take a generalised approach. When you approach us, our specialists will take into account the issues of the participants and fabricate a customised support package that will address the participants' problems.
What our NDIS Support Service in Blacktown would include?
Beyond Services comes up with a wide range of NDIS support services that can be divided into several categories:
Core Supports
Capital Supports
Capacity Building Supports
Our NDIS Core Support includes:
Assistance in daily life
Assistance in Transportation
Assistance in Social and
Community Participation
Our NDIS Capital Support Includes:
Assistance in Home Modification and Specialised Disability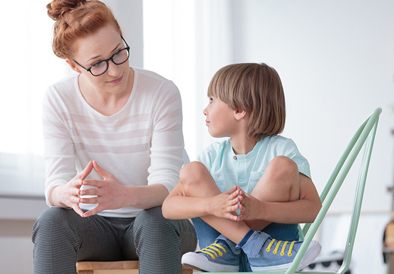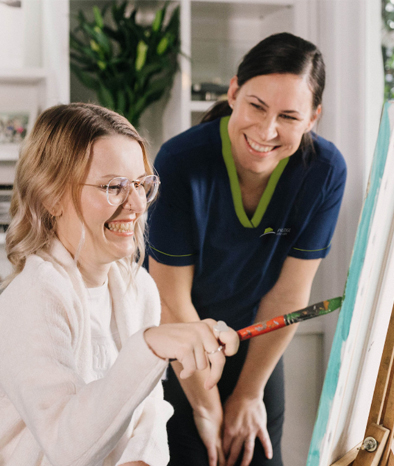 Our NDIS Capacity Building Supports include
Support Coordination
Support for Improved daily Living Skills
Support for Increased Social and Community Participation
Support for increased social and Community Participation
Support for improved general health and wellbeing
What are the objectives of our Blacktown NDIS Service Providers?
The goal of our NDIS service providers in Blacktown is to:
Uphold the rights of the participants, which their rights as consumers
Facilitate decision-making by the participants
Ensuring participant-centric outcomes that improve the lives of those in need of the support
Support the preferences of the participants and back their expercations.
Enable effective responses to emerging issues with the change of time, condition and status.
Call us today if you want to know further about us. Or write to us and we will get back to you right away with all the details and a free, upfront, online quote.