The Most Competent Disability Service Providers in Toongabbie
If you are in pursuit of the most competent NDIS approved aged care and disability service provider in Toongabbie, your search ends at Beyond Services. We are one of the most leading disability support service providers in Toongabbie, offering customised services to the aged populace as well as participants with disabilities the best support services.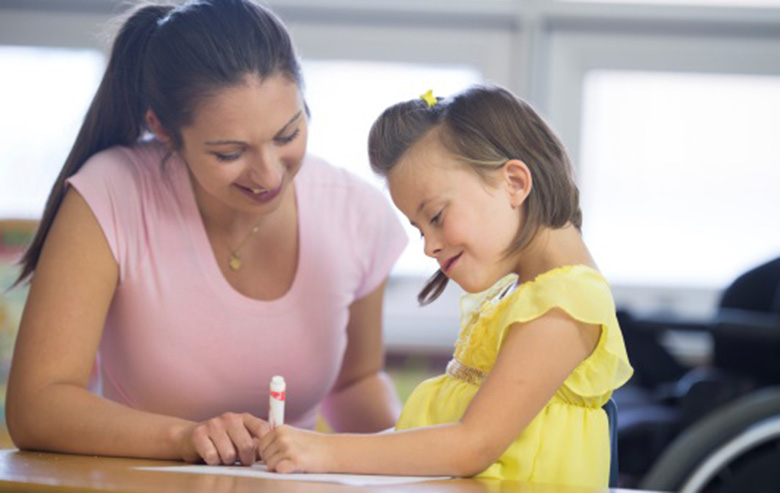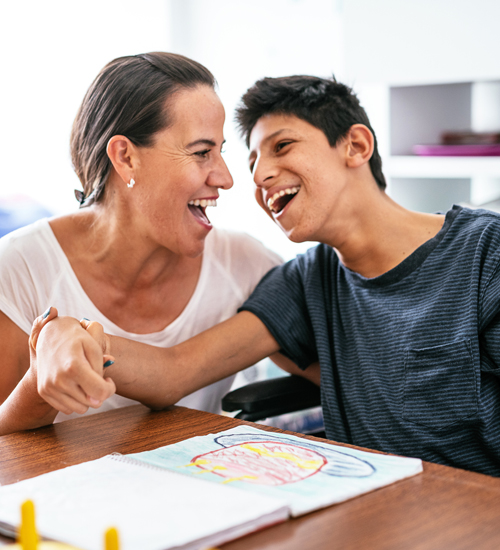 Our Aged Care and Disability Service in Toongabbie is all about providing individualistic support and care
With years of experience under our belt,  the sole objective of our service has always been to provide care and support the participants right at their hour of needs. We have  a team of highly qualified NDIS care and disability service providers in Toongabbie, who would do all that it takes to help the aged and the disabled lead a life of peace, with all their needs being met and NDIS goals being achieved. We help these individuals lead their lives at the comfort of their homes with respect, dignity and purpose. 
At Beyond Services, the mission and vision of our service have been to work in close coordination with the families and care managers to fabricate and implement a custom care plan tailored to meet the individual needs of each client.
We pride ourselves on the fact that we have the experience and the ability to come up with successful plans to deal with even the most complicated of cases. The combined experience, knowledge and the zeal of a team of professional NDIS care and disability support providers in Toongabbie and the medical experts do the trick of delivering the best work collectively behind our success in this aspect.
Over the years, we have developed strong and time-tested working partnerships with the industry providers included in the disability care sector.
What our NDIS Disability Support Service in Toongabbie includes?
Our NDIS aged care and disability support service in Toongabbie includes:
Personal Care (including showering, grooming, dressing, and toileting support)
Community Access & Transport (including attending weekend sporting and recreational events, school drop-offs, marketing and other community events
Assistance to daily chores (including general cleaning, spring cleaning, decluttering and home organisation)
Home Maintenance & Gardening (including gardening, collection and removal of rubbish, handyman assistance for accessibility requirements)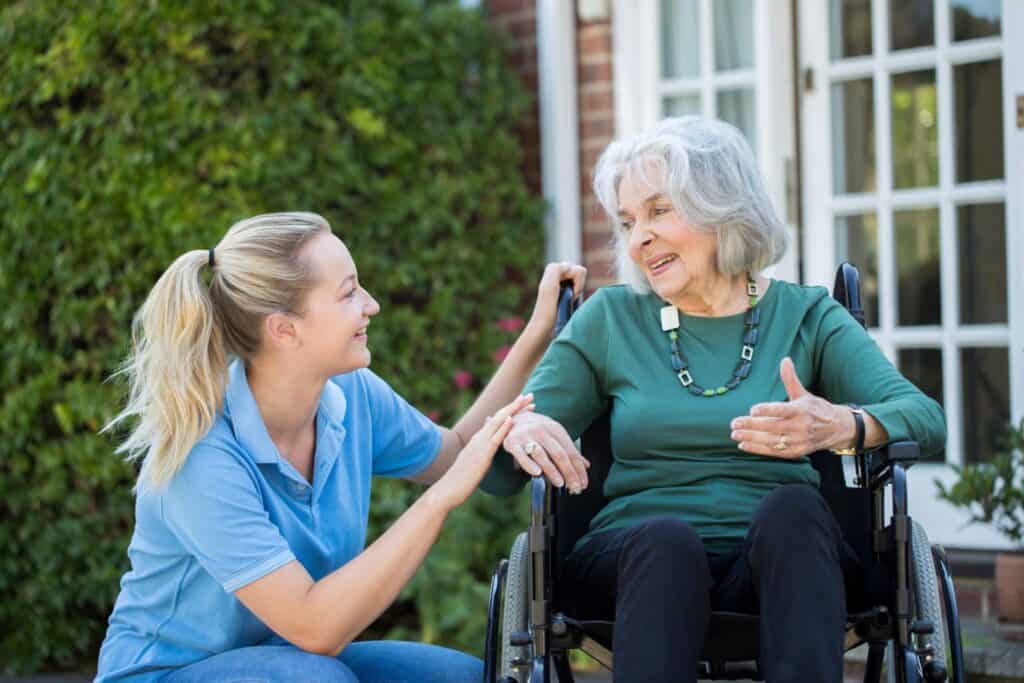 Need Further Details? Contact our NDIS care and disability support providers
Call us  to know more or send us an email stating you needs and we will get back to you with a free quote.