Your Friendly Disability Service Providers in Granville
Are you searching for a competent disability service provider in Granville? Beyond Services is the best name as we offer this service to the participants. We customise the services so that you, as a participant can lead your life comfortably. Also, we communicate with the participants to learn about the issues that you are experiencing. This helps us to tailor our services better as per your requirements.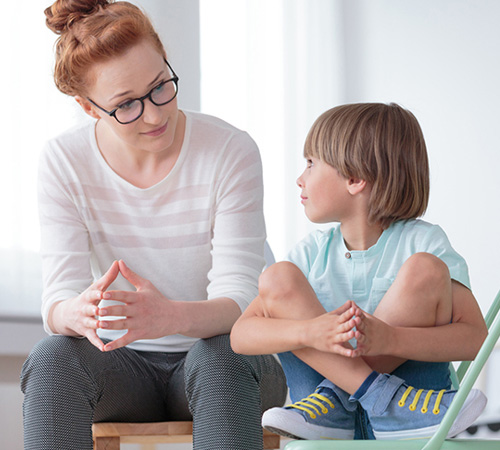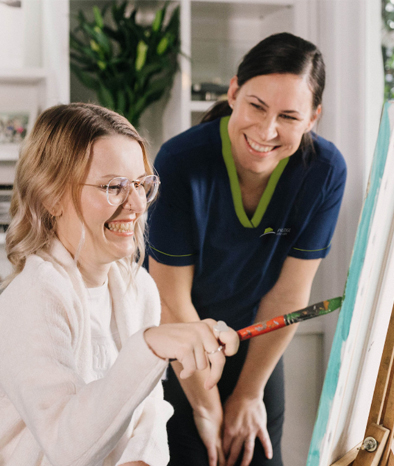 Individualistic Support and Care
We have years of experience under our belts as NDIS providers, and we are committed to providing you with the care and support that you need in difficult situations. Also, we employ only the specialists so that you get the right support as an NDIS participant in Granville. We help you to lead a convenient life by helping you reach your goals. In fact, with our support, you can lead your life without hassles. Also, during the support, our professionals will always take your feedback to analyse the progress.
At Beyond Services, we work in coordination with your family as well as your care provider to help choose the right NDIS plan. Also, if you are looking for a custom care plan, we can help with that as well so that you can completely stay relaxed.
We are also capable of managing complicated cases. As NDIS care and disability support providers in Granville we deliver our best to simplify your life. However, we do everything in a planned manner and not abruptly. Starting from the household activities to community participation and transport, we assist the participants methodically. On top of that, during the duty hours, we always ask you about your condition, whether you are experiencing any issues, etc. This helps us to further improve our services.
Over the years, we have collaborated with several partners to better our services. Also, we are constantly evolving as an NDIS service provider to keep our clients satisfied.
What's Included in Our Granville NDIS Disability Support Service?
In our disability support service, we include
Personal care that includes showering, grooming, toileting, etc.
Community Access & Transport that includes helping you with attending weekend recreational events, community events, etc.
Assistance with daily activities such as cleaning, home organisation, washing clothes, etc.
Home Maintenance and Gardening that includes gardening, rubbish removal and assisting you with other miscellaneous work
So, if you are looking for a responsible Granville disability package for NDIS participants, connect with us now.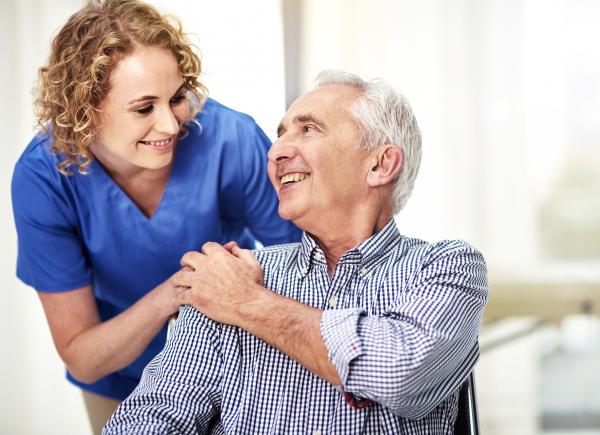 Get in Touch With Us Now for Further Details
To know more, call us at Beyond Services or send us an email, and we will get back to you with a free estimate.