The National Disability Insurance Scheme (NDIS)
The National Disability Insurance Scheme (NDIS) is a specialised care and support program that is meant to provide round the clock or time-specific customised support and care to people having permanent disabilities or temporary physical shortcoming, due to injury or surgery. NDIS has various specialised, custom support and care schemes that are designed to provide the participants the necessary support that will help them lead a life of dignity and self-esteem.
In other words, NDIS is typically meant for the individuals who are either born with or have acquired any permanent and significant physical disability, thereby facing problems to lead their daily life like their normal counterparts. Thus, NDIS is designed to provide support and care to these people, so that they can carry out their normal life, either without or with limited support from our specialists.
Besides providing physical support to those having physical shortcomings, NDIS is meant to provide support to those with psychological disability, or those having psychiatric conditions – either permanent or temporary.
Beyond Services is one of the most noted and reputed NDIS registered service providers in Sydney.
With some of the most qualified and experienced caregivers and support providers, we are one of the most dependable and competent names offering specialised, custom NDIS support service in Sydney.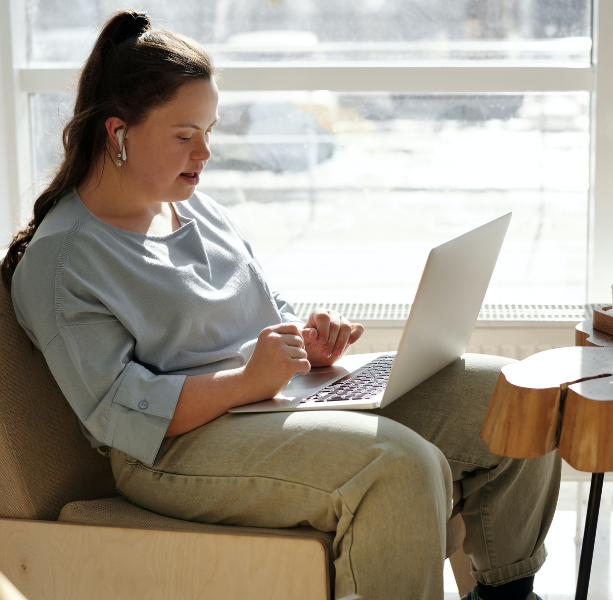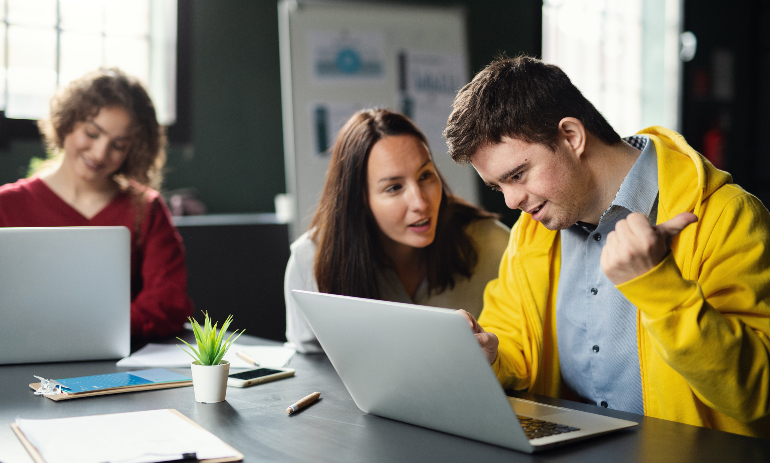 Various aspects of NDIS – an overview
It is a national scheme: NDIS is not a local program. It's a national scheme that applied all over Australia – across every state and territory.
It addresses various types of disabilities: The NDIS scheme is supposed to provide care and support to those who are suffering from various kinds of intellectual, sensory, physical, psychological, physical and cognitive limitations and disabilities. The scheme is all about timely intervention, support and care provided by qualified and experienced NDIS service providers. It also offers support and care to children with developmental delay.
It provides every Australian the peace of mind and confidence that they need when it comes to providing support to their near and dear ones – adults as well as children, with permanent disabilities, or temporary shortcomings. Our NDIS support service providers in Sydney will do whatever it takes to come up with holistic support to those in need and that makes Beyond Services one of the best in the business.
Last but not the least, NDIS is not any welfare curriculum. It is designed and designated to assist and support people with disabilities so that they can lead a life of self-esteem and dignity with limited abilities. Moreover, our NDIS support is designated to provide the participants with skills that can improve their life over time and impart independence to lead a more or less normal life.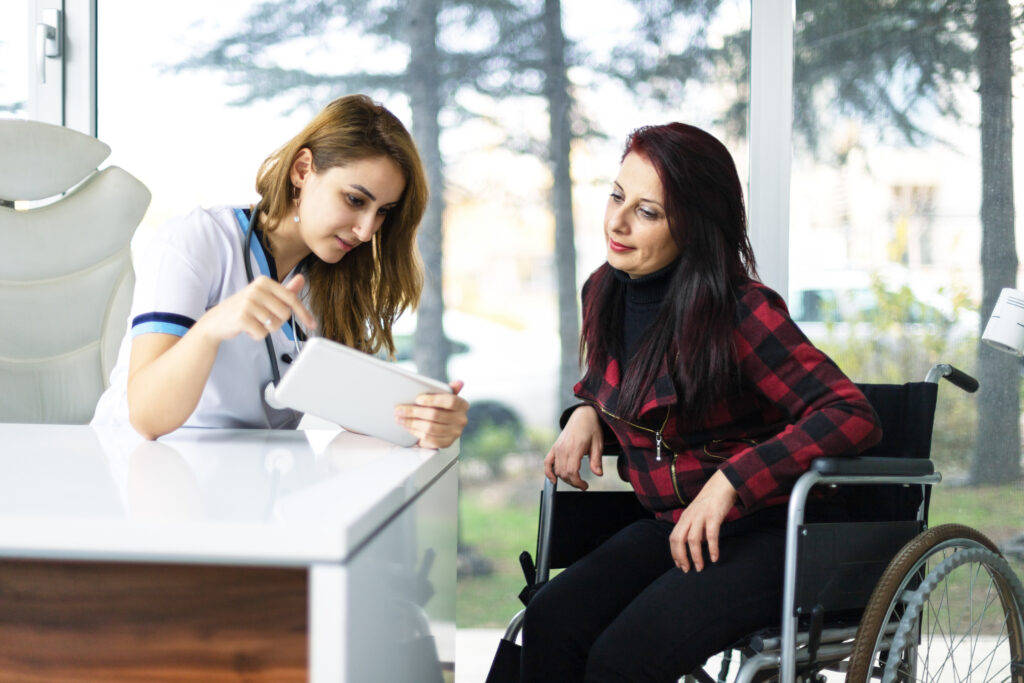 For further details, call us now stating your needs. Or you can write to us and will get in touch with us at the earliest.