Community Home Nursing Care Services in Parramatta
Beyond Services is one of the most trustworthy names offering community home nursing care services in Parramatta. We are home to some of the most trained, skilled and qualified experts, who follow every medical guideline to provide compassionate and attentive home nursing care. Our NDIS nursing care services patients with proper professional care.
Our highly personalised home nursing care service is aimed at delivering the highest standard of care services as the best hospitals. Our experts offer services with ultimate care and compassion for the participants as well as their friends and families, thereby developing an emotional bondage. Our experienced nurses offer a wide range of services – from post-surgical and palliative care, to elder care service and everything that lies in between. They follow a zero- quality compromise policy, and would do whatever it takes to make patients feel comfortable.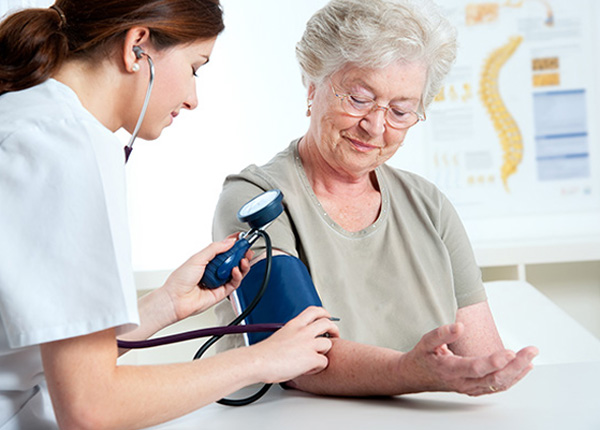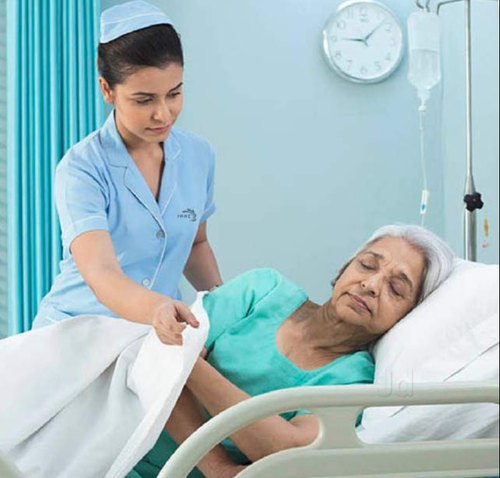 How can our Community Home Nurses in Parramatta can help you?
When you put stakes us, ourcommunity home nurses in Parramatta will come up with a wide range of services that include:
Enteral feeding
Wound care management
Medication management
Ventilator management
Urinary and continence management
Bowel care
Diabetes management
Comprehensive Continence management
Transition care program
We also offer high quality palliative care. In other words, our highly qualified nurses will provide comprehensive nursing and related care to seriously ill patients 24×7 just like the one they receive in the clinic or hospital. That means, when you put stakes on us, the participant gets the same care of the hospital, but from the comfort of home.
What can be expected from our Community Home Nursing Care Services in Parramatta?
Our trained professionals at Beyond Services would provide a wide range of care services that speed up a continuing medical care and rehabilitative program. Our registered . will come up with aged care services, which include:
Checking the diet and keeping records of every vital statistics
Checking if the prescription and every treatment procedure is being followed
Enquiring about the general health issues, pain, and other uncomforting experience at any given point in time
Ensuring the safety of the patient
Educating the patient about self-care procedure
Coordinating with the doctor to ensure proper and effective course of health care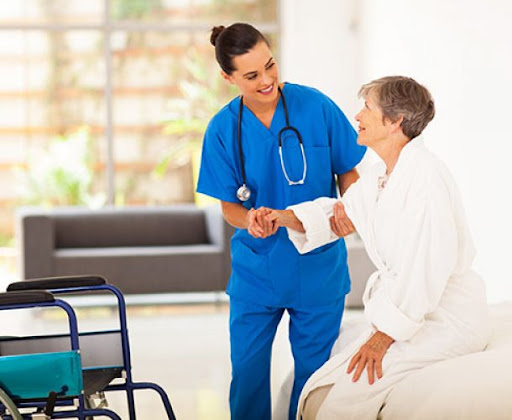 Do not wait, thus if you have a patient or an individual who needs home nursing care service. Call us to know more about us or write to us stating your needs. We will get back to you at the earliest.