Community Home Nursing Care in Wentworthville
If community home nursing care in Wentworthville is what you are searching for, Beyond Services is here to provide you with what you need. Indeed, with years of experience in providing nursing care to NDIS participants, you can rest assured that you are in the right hands. Our professionals follow all medical guidelines to keep you in good health. Besides, they are patient, compassionate and friendly.
Starting from administering medicines to maintaining personal hygiene, our skilled and qualified nurses will do everything needed to restore your health. Even if you are suffering from a chronic illness, you can expect 24/7 care from our professionals. Moreover, our nurses will also assist your family members so that they can make the right decisions and manage their day to day tasks better.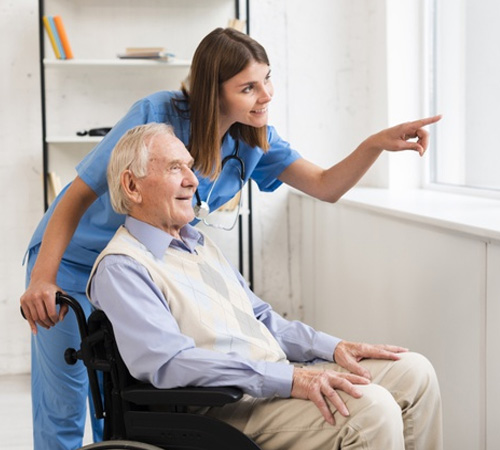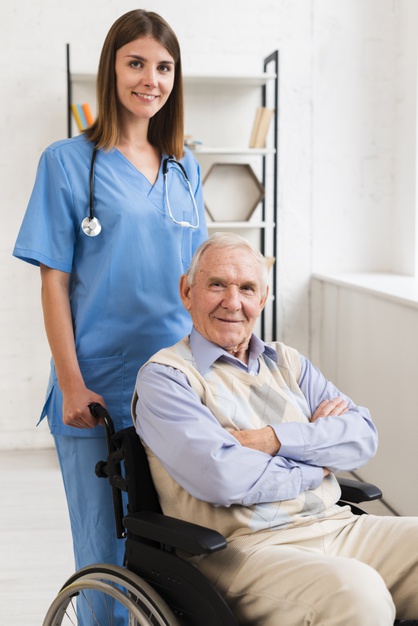 How do Our Community Home Nurses in Wentworthville help the Participants?
Our community home nurses in Wentworthville offer an array of services that include
Medication management
Wound care
Enteral feeding
Bowel care
Ventilator management
Diabetes management
Catheterisation
Blood pressure monitoring
Transition care, etc.
Apart from the mentioned, our nurses provide palliative care. Other than this, they are adept at managing emergencies. So, if they sense that hospitalisation or advanced health support is required, they will inform the family members and assist them so that they can do the needful without delay. So, if you want to experience high-quality nursing support in your home, put your stakes on us.
What to Expect From Our NDIS Home Nursing Care Service?
Our Wentworthville NDIS community home nursing care service includes everything that you would expect from a hospital. These include
Nursing follow up after discharge from a medical facility
24/7 supervision with timely medicine administration
Addressing health issues and providing consultation regarding healthcare
Management of wound
Management of diabetes and hypertension
Maintenance of personal hygiene
Monitoring dementia and related issues
Catheterisation and clinical monitoring round the clock
Extended support to family and friends for better patient management
So, if you require the service or want to know more about it, feel free to call us and talk to our professionals today.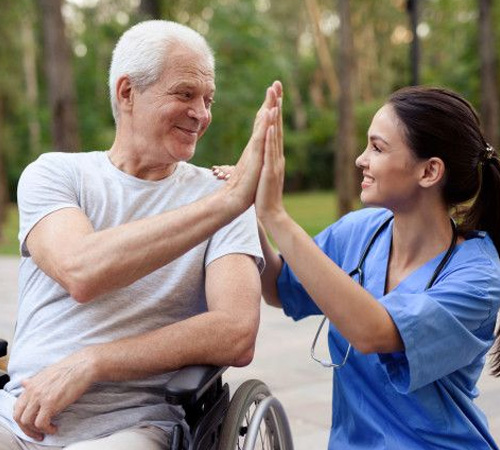 Call or send us an Email Now
To book the community home nursing care service from Beyond Services, call us or send an email now with your queries.