NDIS Assistance with Daily Living in Wentworthville
Facing day to day hassles is something very common with an NDIS participant. But living with these hassles due to disabilities is never the right solution. Most of the issues will be solved when and if the participant has a good assistant by his or her side. At Beyond Services, we offer assistants who help the participants accomplish their daily tasks. That way, they can avoid these hassles and can live an independent and happy life. So, if you require NDIS assistance with daily living in Wentworthville, connecting with us today is what you need to do.
Apart from helping the participants, we train them to complete the various household tasks on their own. We also guide them on travelling without support as all of these are the NDIS goals which the participant will have to accomplish over time. However, while assisting, we tailor the support program so that they never feel stressed. On top of that, we keep the participants safe by supervising the tasks that they carry out on their own.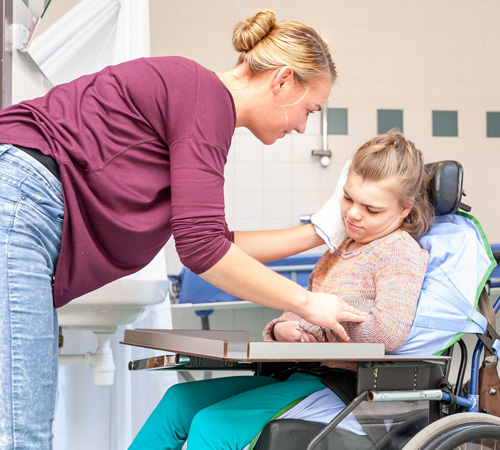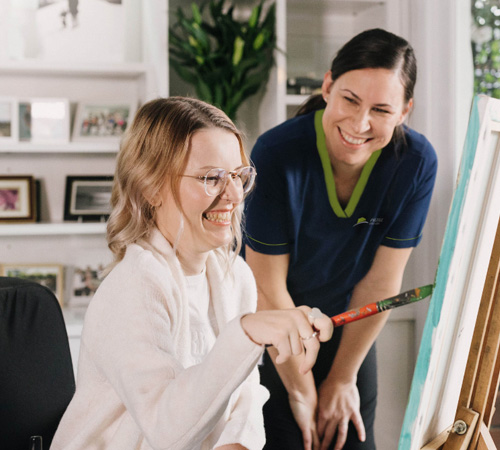 Assistance with Personal Activities in Wentworthville
While assisting the NDIS participants with personal activities in Wentworthville, our support workers understand the problems that they are facing. To resolve them, they communicate with the participants and tailor the program. Besides, they also guide the participants methodically so that they can complete the daily activities conveniently.
Apart from assisting the participants in developing daily life skills, our professionals motivate them so that they gain the courage and confidence to handle tasks such as cooking, gardening, washing clothes, maintaining hygiene, etc. without external support. Furthermore, our NDIS providers assisting the participants in Wentworthville make the right decisions swiftly if they face an emergency.
Reasons to Choose Our NDIS Personal Assistants
Our NDIS personal assistants are highly sought-after since
They help participants complete various daily tasks
They aim to make the lives of the participants more convenient
They assist the participants patiently and attentively
They help develop essential daily life and living skills
To get the best assistance and reach your NDIS goals, book our services today.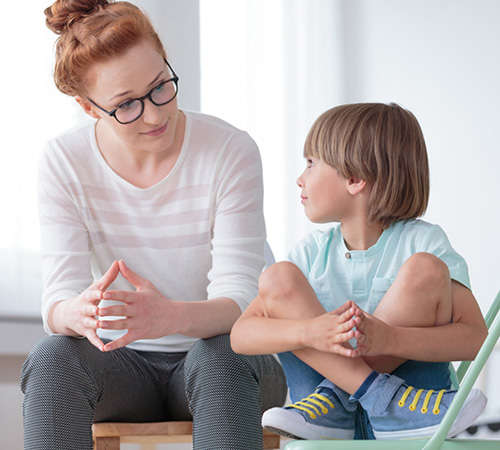 Need Help with Personal Assistance under NDIS? Call us Now
Call us at Beyond Services if you want an expert assistant to reach your NDIS goals. For queries, you can also send us an email, and we will solve them step by step.