The Best NDIS Registered Service Providers in Wentworthville
As a participant, if you are looking for NDIS registered service providers in Wentworthville, look no further as Beyond Services offers what you need. Our professionals are qualified, registered and skilled. They assist the participants with attentiveness. Moreover, their patience and compassion will surely contribute to accomplishing your NDIS goals. With their support, you can live independently and can carry out all day to day tasks without extra support.
Our providers make decisions only after determining the physical and mental condition of the participant. This helps them to customise the support program and make it more effective. That way, the participants also get a sense of fulfilment.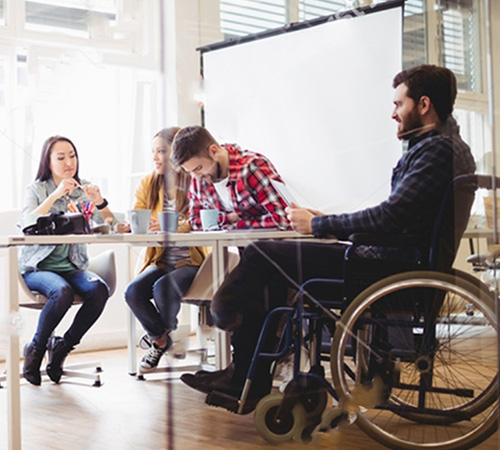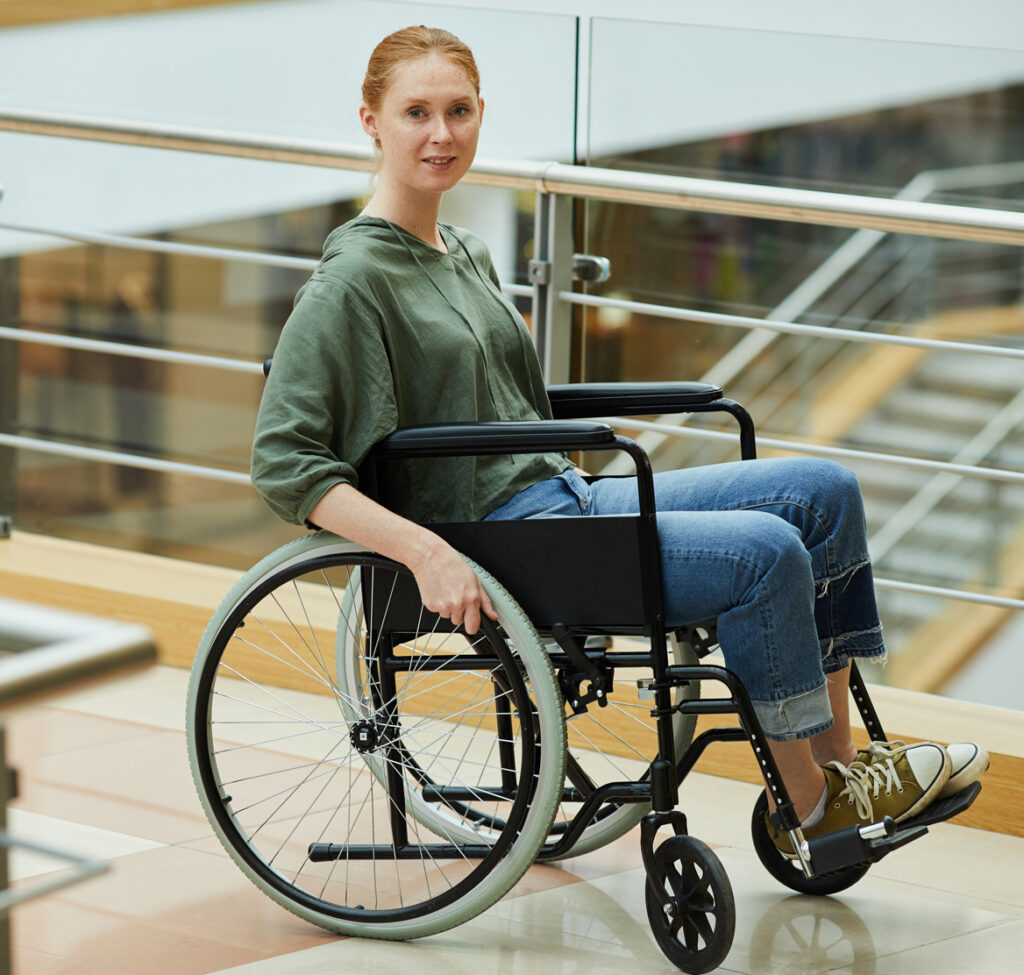 All-Inclusive Support for NDIS Participants in Wentworthville
To aid the NDIS participants in Wentworthville, our providers communicate with them and take note of the problems that they are facing in their everyday lives. After that, they step by step solve them to make it easier for the participants to accomplish all daily tasks. On top of that, our providers help develop the daily life and living skills methodically as this procedure efficiently helps the participants to reach their goals.
Our NDIS service providers in Wentworthville work closely with the family members of the participants so that they can provide the additional support required to reach their goals. This type of support also encourages and motivates the participant to carry out the daily household activities and even travelling without any extra support.
What's included in Our NDIS Support Service?
In our NDIS support service in Wentworthville, we include
Assistance with household tasks
Assistance with personal activities
Travel and transport assistance
Community nursing care
Development of daily life and living skills
Assistance with community or group activities
So, you see, by booking the service, you get comprehensive support. And if you are planning to discuss your NDIS requirements, feel free to connect with us now.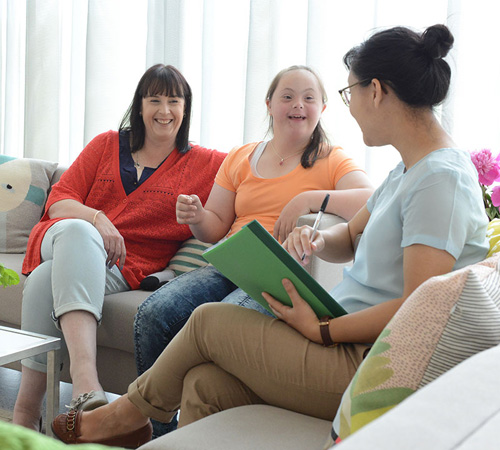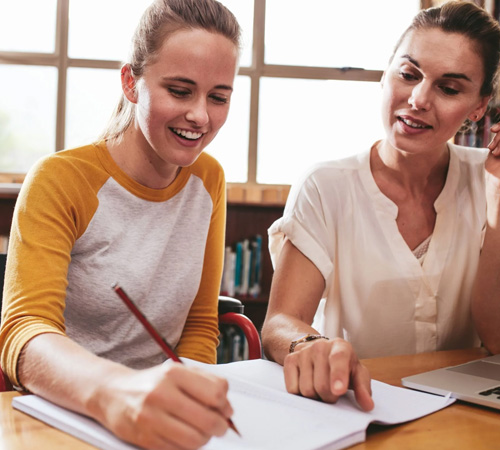 Why Choose Our Assistants for NDIS Support?
Choose our NDIS assistants since
They are trained and certified in assisting the participants with care
They are compassionate, patient and attentive while supporting the participants
They are adept at offering a wide range of services to the participants
They are capable of managing emergencies and important decisions while on duty
To learn more about our skilled NDIS providers, get in touch with us today.
Book Our NDIS Assistance Service Now
To book the NDIS assistance service from Beyond Services, call us, or send us an email for the same or if you have queries.